C4 kicks off chief exec hunt; Indies fear Brexit impact; Netflix in non-scripted push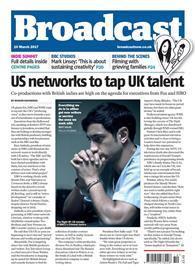 US networks to tap UK talent; Diversity claims in spotlight; Linsey questions 100% tendering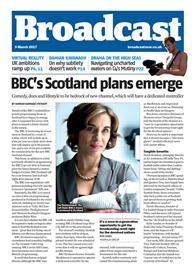 BBC's Scotland plans emerge; ITV 'will acquire more indies'; Netflix hails 'win-win' co-pros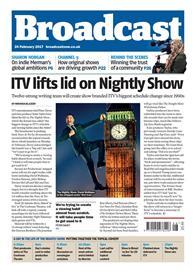 ITV lifts lid on Nightly Show; C4 hunts shiny floor shows; BBCS reveals factual plans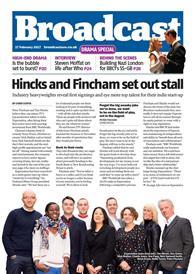 Hincks & Fincham set out stall; C4 eyes fresh take on history; Plotting an heir to The Crown.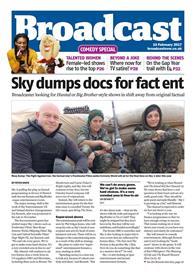 Sky dumps docs for fact ent; C4 ramps up war on fake news; Bazalgette calls for EU access.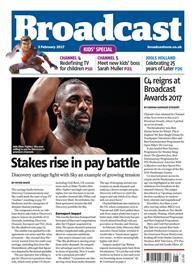 Discovery and Sky's carriage fight unpicked, indies question BBC tender process and FMUK hires Channel 4's Liam Humphreys.
A focus on the Access All Areas event, along with Netflix's unscripted plans and True North's global ambitions following its sale to Sky.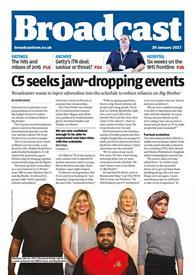 Channel 5's bid to inject adrenaline into its schedule - plus TV's fake news fight and Channel 4 lifts the lid on its Crystal Maze revival.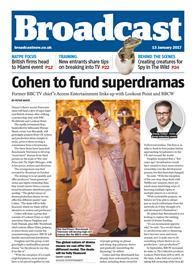 The latest on former BBC TV chief's Danny Cohen's Access Entertainment fund - plus a How To Break Into TV feature