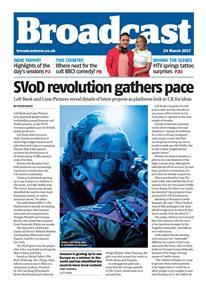 SVoD revolution gathers pace; Big vs small: the indie debate; Investors warn of drama risks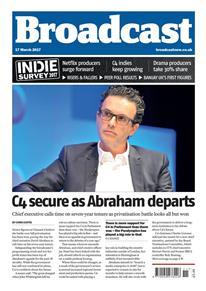 C4 kicks off chief exec hunt; Indies fear Brexit impact; Netflix in non-scripted push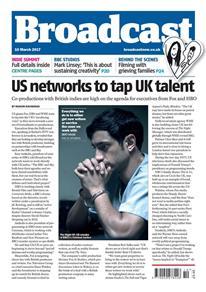 US networks to tap UK talent; Diversity claims in spotlight; Linsey questions 100% tendering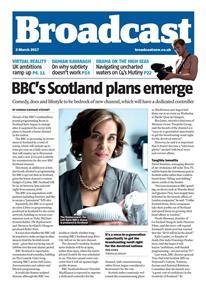 BBC's Scotland plans emerge; ITV 'will acquire more indies'; Netflix hails 'win-win' co-pros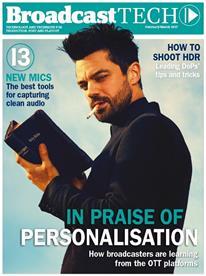 In the February/March issue: how OTT platforms provide a personalised service; the pitfalls of producing HDR content; behind the scenes of Norwegian drama Valkyrien and the post-production workflows used for two fast-turnaround Trump documentaries.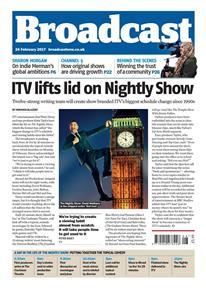 ITV lifts lid on Nightly Show; C4 hunts shiny floor shows; BBCS reveals factual plans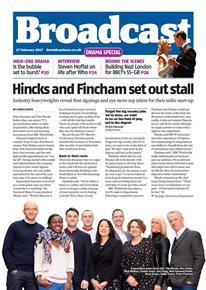 Hincks & Fincham set out stall; C4 eyes fresh take on history; Plotting an heir to The Crown.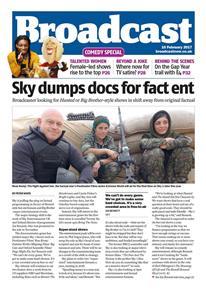 Sky dumps docs for fact ent; C4 ramps up war on fake news; Bazalgette calls for EU access.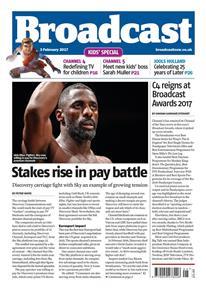 Discovery and Sky's carriage fight unpicked, indies question BBC tender process and FMUK hires Channel 4's Liam Humphreys.