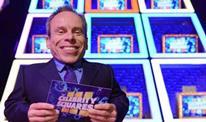 WEDNESDAY: ITV's Celebrity Squares failed to impress viewers after losing 20% of its audience following last week's opener.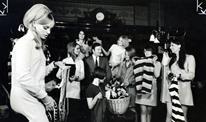 "With great tunes and unbelievable trousers, this is a marvellous three-part series."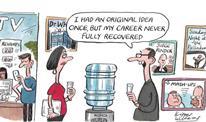 Who needs fresh ideas when we can just rehash past successes, asks Steven D Wright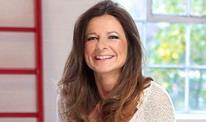 Sky Living director reveals plans to defrock the channel of its fluffy image.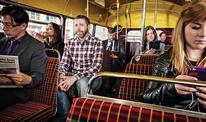 The latest addition of Talking TV heads to UKTV Live to catch-up with Sir David Attenborough and Dave Gorman, while the new BBC Trust chair is also on the agenda.