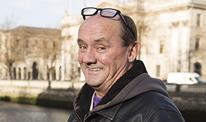 THURSDAY: An appearance by Mrs Brown's Boys star Brendan O'Carroll helped BBC1 format Who Do You Think You Are? to over 5m viewers - its biggest audience in three years.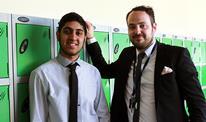 "What a lovely, warm story, told respectfully and kindly, full of inspiration and hope"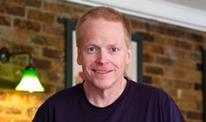 Neil was one of the most positive people you could ever wish to meet, know and work with.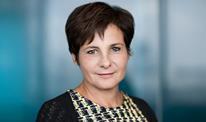 Outgoing chair Elaine Bedell recalls her favourite moments and tells Chris Curtis why ITV's revival strategy works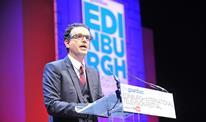 A special edition of Talking TV heads to the Edinburgh International Television Festival to sort through all the major themes of this year's conference.