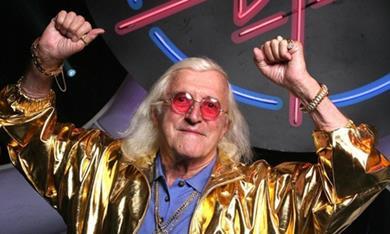 As many as eight victims of alleged sexual abuse by Jimmy Savile are to sue the BBC for compensation.

Dame Janet Smith has begun interviewing witnesses for her inquiry into the BBC's culture and practices on sexual harassment in the wake of the Jimmy Savile scandal.

Over 200 viewers have complained to the BBC and regulator Ofcom after CBeebies broadcast a repeat of The Tweenies which featured a Jimmy Savile spoof.

Newsnight presenter Gavin Esler has branded the programme's report that led to the linking of Lord McAlpine with child abuse claims as an "abominable" error "that would embarrass a student journalist".

Archive editions of Top of the Pops face an uncertain future on BBC4, with controller Richard Klein admitting that "no decision" has been made on whether to screen the 1978 editions of the music show.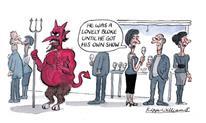 Savilegate is shocking but celebrity hedonism is alive and well, says Steven D Wright
Process and bureaucracy prevented Entwistle knowing the facts, says editor Lisa Campbell.
Openness must prevail if BBC is to draw a firm line under scandal