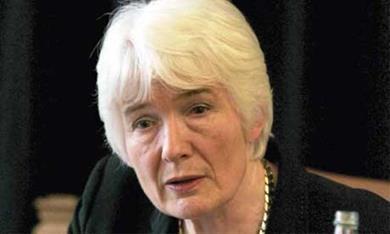 Dame Janet Smith's review into sexual harassment at the BBC during Jimmy Savile's tenure will not be finalised until the end of January 2014.

Jeremy Paxman has admitted that he came close to quitting Newsnight at the height of the Jimmy Savile scandal last year.

The financial damage of the Jimmy Savile scandal to the BBC was laid bare on Tuesday after the corporation revealed it has spent £5.3m to date on separate inquiries relating to the late star's reign of abuse.

The BBC has agreed to pay Lord McAlpine a further £117,000 in legal costs after an erroneous Newsnight report implicated the Tory peer in child abuse claims.

As many as eight victims of alleged sexual abuse by Jimmy Savile are to sue the BBC for compensation.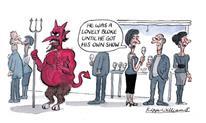 Savilegate is shocking but celebrity hedonism is alive and well, says Steven D Wright
Process and bureaucracy prevented Entwistle knowing the facts, says editor Lisa Campbell.
Openness must prevail if BBC is to draw a firm line under scandal