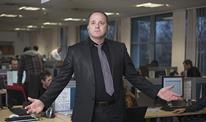 The Call Centre phoned in its biggest audience on record on Tuesday night, as BBC2 launched two new factual shows to solid ratings.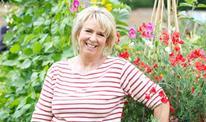 "What do you expect? It's about English allotments – it's going to be parochial."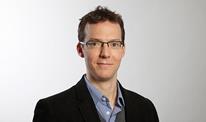 UKTV is looking to shift its focus to entertainment and improving its indie relationships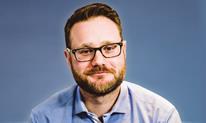 Candidates will have to prove their online ambitions to land job says Chris Curtis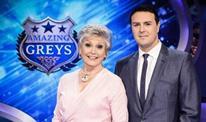 Broadcast's Talking TV podcast returns with a John Kaye Cooper interview and more on BBC commissioning quotas.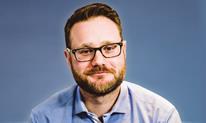 Candidates will have to prove their online ambitions to land job says Chris Curtis