RATINGS: CHANNEL OVERVIEW
William G Stewart first introduced us to 15 contestants, 14 of whom were destined to be unlucky, in January 1988. More than a quarter of a century on, and 10 years off the air, his former show has had a bumpy return.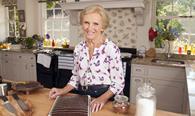 Mary Berry does a nice line in butter-wouldn't-dare-melt demureness, but when it comes to ratings, the Queen of Buns is a killer – as all but the denizens of Weatherfield found out on Monday.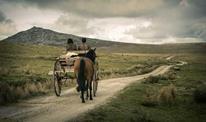 Jamaica Inn lost 1.7m viewers for its second episode on Tuesday as MTV pulled in one of its best-ever launch crowds for holiday format Ex On The Beach.
"Warren United lacks the space…in which real originality can grow."