RATINGS: CHANNEL OVERVIEW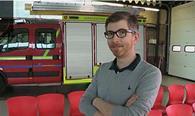 Many moons ago, I spent a summer ensconced in Birmingham City Library researching a history of … well, let's just say Victorian Public Health capital expenditure in case you're reading this early in the morning.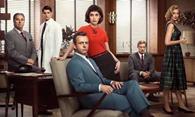 It's lucky that Mr and Mrs Masters weren't called Mr and Mrs Terry Fide; Terry Fide Of Sex would have been much less enticing a prospect than Masters Of Sex.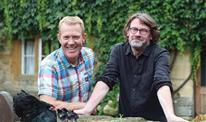 Farm Kitchen and Monastery Farm fell to series lows as I'm A Celebrity continued to hoover up viewers on Wednesday.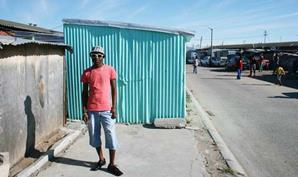 "This was filmmaking played for the highest stakes, and it was profoundly moving." Read on for the verdict on last night's TV.