RATINGS: CHANNEL OVERVIEW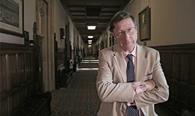 Appositely, as sabres rattle in Eastern Europe, BBC2 played two programmes on the outbreak of the First World War.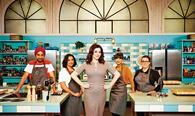 The sliding-about-a-lot has ended and GB won four medals, the best return since 1924; the year Mallory and Irving were lost trying to ascend Everest for the first time.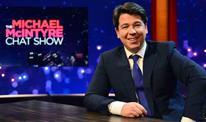 Michael McIntyre's talk show launched in line with Graham Norton's 2005 chat show The Bigger Picture on Monday.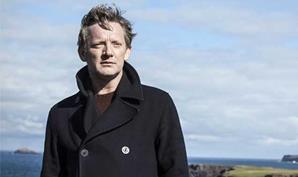 "Amid the procedural boilerplate, glimmers of a more interesting show shone through."