RATINGS: CHANNEL OVERVIEW
William G Stewart first introduced us to 15 contestants, 14 of whom were destined to be unlucky, in January 1988. More than a quarter of a century on, and 10 years off the air, his former show has had a bumpy return.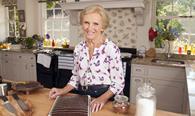 Mary Berry does a nice line in butter-wouldn't-dare-melt demureness, but when it comes to ratings, the Queen of Buns is a killer – as all but the denizens of Weatherfield found out on Monday.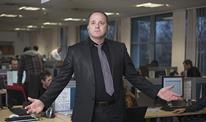 The Call Centre phoned in its biggest audience on record on Tuesday night, as BBC2 launched two new factual shows to solid ratings.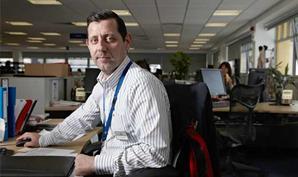 "He undermined his argument with soundbites from the usual Socialist Worker types"