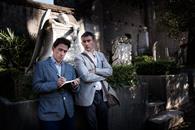 My school trips tended to be to places like Littlehampton or Eastbourne. All revolved around the same dreary experience: where to find shelter from the incessant wind-assisted rain to eat fish paste sandwiches and drink warm, weak squash out of a plastic beaker.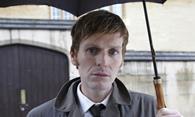 One of the space shuttles is called Endeavour. Some years ago, I watched it launch into the Florida yonder with mad, fiery urgency, catapulting towards the stillness of space. I can't imagine melancholic Endeavour Morse launching into any yonder but there are times when his fiery urgency boils over.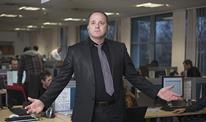 The Call Centre phoned in its biggest audience on record on Tuesday night, as BBC2 launched two new factual shows to solid ratings.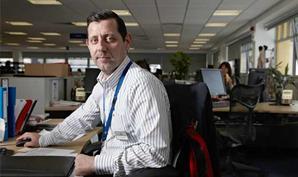 "He undermined his argument with soundbites from the usual Socialist Worker types"