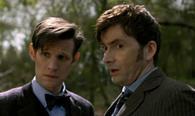 Doctor Who's 50th anniverary special has passed Downton Abbey to become the most watched TV drama of the year after adding 2.6m in the week after broadcast.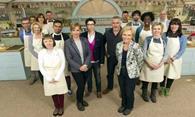 Maybe it's because the news is so grim, but at 8pm on Tuesday nights people are eschewing the world of woe, perhaps delighted to fret instead about the state of strangers' petit fours or Victoria sponges in a tent in the middle of a field; it's as close to literally being eye candy as you can get.
Last Tango in Halifax fell to a series low of 4.5m as it struggled against I'm a Celebrity…Get Me Out of Here! on Tuesday.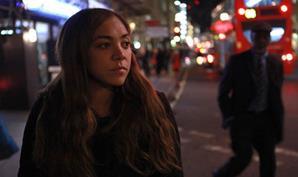 "This programme should be compulsory viewing for a generation." Read on for the verdict on last night's TV.