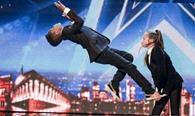 Cowell talent show and brand new Amazing Greys give ITV bragging rights for Saturday night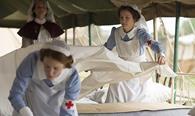 Numbers can be like people. Occasionally, they interlope and confuse: the first time I heard The Special AKA belt out their African liberation anthem, and perhaps affected by the party atmosphere, I warbled lustily about three Nelson Mandelas.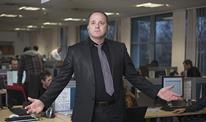 The Call Centre phoned in its biggest audience on record on Tuesday night, as BBC2 launched two new factual shows to solid ratings.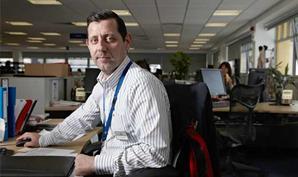 "He undermined his argument with soundbites from the usual Socialist Worker types"