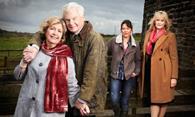 How on earth did it get to be December? I had weeks, if not months, to do my Christmas shopping and now, suddenly, there are just a handful of days left.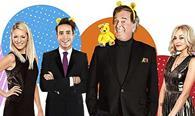 England's lacklustre friendly against Chile on ITV handed the BBC's Children In Need a lively boost  Belgium is famously famous for having few famous people.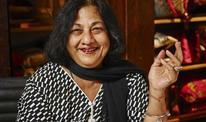 Channel 4's department store doc Liberty of London lost 35% of its audience on Monday – as The Royal Variety Performance shed a million viewers.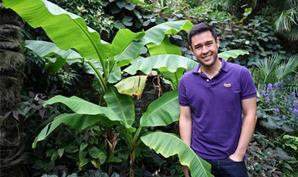 "Alongside the smuggery and social conscience, though, there was a message for even the most concreted-over of hearts." Read on for the verdict on last night's TV.