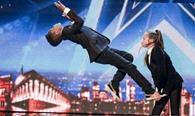 Cowell talent show and brand new Amazing Greys give ITV bragging rights for Saturday night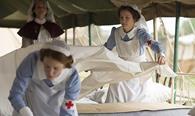 Numbers can be like people. Occasionally, they interlope and confuse: the first time I heard The Special AKA belt out their African liberation anthem, and perhaps affected by the party atmosphere, I warbled lustily about three Nelson Mandelas.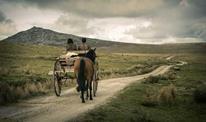 Jamaica Inn lost 1.7m viewers for its second episode on Tuesday as MTV pulled in one of its best-ever launch crowds for holiday format Ex On The Beach.
"Warren United lacks the space…in which real originality can grow."