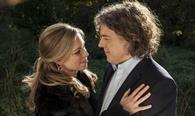 The fear of all middle-managers is the dreaded call to attend an executive training course involving role-playing.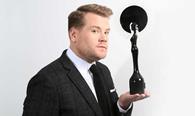 Where was the parent-jarring madness? Gone, it seems, are the days of rock stars mooning or machine-gunning on the Brit Awards stage, or an anarchist band hurling water over the deputy prime minister.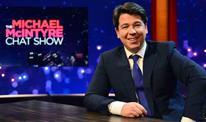 Michael McIntye's talk show launched in line with Graham Norton's 2005 chat show The Bigger Picture on Monday.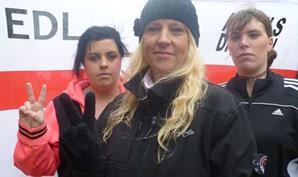 "The film was even-handed if not especially illuminating."