Browse the latest ratings, charts and analysis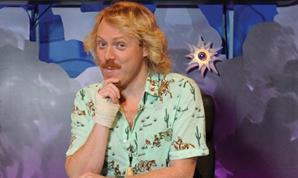 We may be watching in different ways, but 2011 viewing figures show TV ratings remain robust. Stephen Price reports on the broadcasters' fortunes and the impact of recording.
Insight and analysis from Stephen Price of how time-shifting and recording is influencing different TV genres.