Industry leaders from businesses including ITV, Channel 4, Twitter and YouTube are to outline their digital strategies at Broadcast's Media Summit.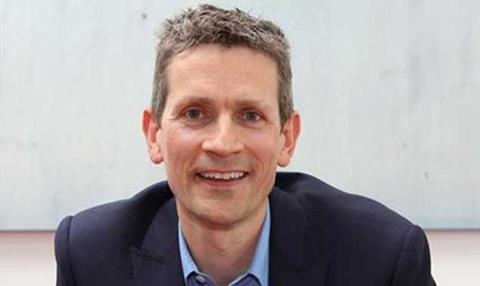 The speakers will appear at the Media Summit, due to take place at Bafta on Wednesday 4 June, as part of the Creative Week series of events.
Among those confirmed to share their plans in the digital space are Facebook UK regional director Steve Hatch, Twitter managing director Bruce Daisley (pictured), Youtube UK director David Benson, All3Media chief executive Farah Ramzan Golant, C4 chief executive David Abraham and ITV chief executive Adam Crozier.
The summit will include key findings on which business models have successfully won over audiences and advertisers and the importance of developing innovative cross platform strategies to connect with consumers.
C4's Abraham will discuss the growth of 'big data' and what it means for creative companies and their relationship with TV, consumers, brands and content.
Elsewhere AKQA advertising executives James Hilton and Ben Jones will demonstrate the ways in which businesses can make creative use of technology to build successful campaign strategies.