Digital Vision has sold a Data Conform to Wallace & Gromit creators, Aardman Animations for use on its next feature film.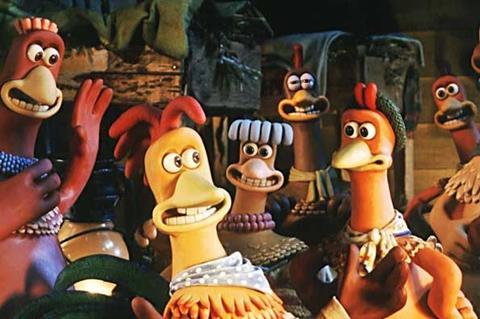 'The Pirates! - In An Adventure With Scientists' is a stop-frame movie based on the cult 'Pirates' books by Gideon Defoe and is slated for a 2012 release.
Directed by Aardman co-founder, Peter Lord, it's the first Aardman stop-frame feature film to be shot digitally rather than on film.
According to 'Pirates!' technical director Tom Barnes the Data Conform will initially be used to feed rushes into the company's d-cinema projector for approval.
"We plan to use it as a tool for assembling and viewing work for assessment," he said "We also find that the ability to project from Avid and conform rushes from an Avid EDL is a big advantage and it's great that we can mix 3k TIFF, 2k DPX, jpeg, Quicktime and MXF on the same timeline and instantly review with realtime scaling and colourspace conversion."
Data Conform is a modular product that has options for conforming, compositing, video IO and grading and features DVO image enhancement tools.