"This film is creating an impact rarely seen with such a difficult subject matter"
A few weeks after losing his wife Rebecca to cancer, former Manchester United defender Rio Ferdinand announced his retirement from professional football.
A year on and still trying to come to terms with his loss while looking after three children, Ferdinand and Only the Best Productions approached the BBC about making a film to explore the issue of bereavement.
In director Matt Smith's doc, Ferdinand shared his family's story and met others who had suffered a similar loss. He explored how people cope with the loss of a partner or parent, and why society shrinks from discussing death, grief and bereavement.
The film had a significant appeal to young viewers, bringing in 1.2 million 16-34s – nearly four times the average for factual on BBC One. In addition, the programme drew nearly double the average volume of BAME viewers.
On iPlayer, the film amassed 1.3 million requests in seven days, making it one of the biggest factual programmes on the service last year.
The judges said the film, which gripped 6.5 million viewers in March, was "beautifully directed" and noted the doc's ability to take "what could have been an anodyne celeb format" and make it into something special.
"This film is creating an impact rarely seen with such a difficult subject matter. It has encouraged a crossplatform conversation that is the sign of emotionally intelligent film-making," they added.
HIGHLY COMMENDED
SLUM BRITAIN: 50 YEARS ON
ITN Productions for Channel 5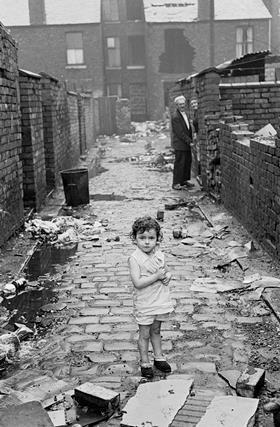 Film-makers Marcel Mettelsiefen and Stephen Ellis turned their lens on a haunting set of images by Nick Hedges, who was commissioned by Shelter in the late 1960s to photograph families living in abysmal housing conditions.
To mark the charity's half-centenary, the film traced children from Nick's pictures, and heard stories from today's homeless population.
SHORTLISTED
THE DRUG TRIAL: EMERGENCY AT THE HOSPITAL
Raw TV for BBC Two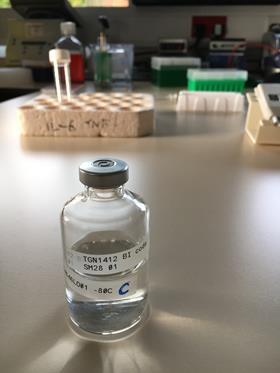 A case study in how to make a specialist factual story unfold like a thriller, Drug Trial examined the Northwick Park drug trial of 2006, which scandalised the medical profession and gripped the media.
Raw TV explored the true story behind the headlines, unravelling a spellbinding case that played out like a medical detective mystery.
HORIZON: ANTARCTICA – ICE STATION RESCUE
BBC Studios for BBC Two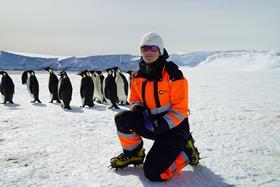 Film-maker Natalie Hewit spent three months living in Antarctica, chronicling how a team of 90 people set about moving Britain's research base Halley VI, which was in danger of splitting away from the continent due to shifting ice and an encroaching crevasse.
Uprooting the base, which was built on skis, was one of the toughest moving jobs on the planet.
THE SECRET LIFE OF PRISONS
Shine TV for Channel 4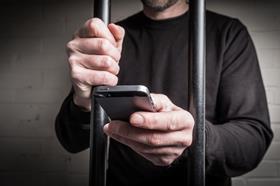 Shine TV's film documented the brutal reality of life inside UK prisons by using footage shot covertly by the prisoners themselves.
While film-makers have been denied official access to film in UK prisons, Shine drew from hundreds of prisoner-shot videos on the web, which are secretly uploaded to the internet from phones smuggled into the jails.
STORYVILLE: LAST DAYS OF SOLITARY
Mongoose Pictures and Frontline PBS for BBC Four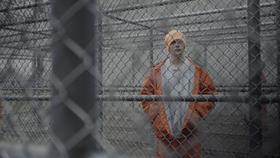 Bafta and Emmy Award-winning film-maker Dan Edge and co-director Lauren Mucciolo were given unprecedented access to the Maine State Prison as it launched a pioneering reform programme to scale back its use of solitary confinement.
Filming over more than three years, the team produced a deft portrait of life in solitary, and the herculean task of reforming a US prison.
Award sponsored by Silverglade