'Comedy Central feels like it has found a British identity and cleverly marketed and repurposed its heritage brands'
Viacom's comedy-focused pay-TV channel has turned up the dial in the past year by building on its raft of returning shows with a variety of brand extensions. The most prominent was Friendsfest, a six-city tour that attracted 130,000 visitors between July and September.
Also bolstering the channel was the inaugural Comedy Central Live, a three-day event in Southampton that featured more than 100 performers, including Nish Kumar, Katherine Ryan and Rob Delaney.
Other developments included a brand refresh, with a revamped channel logo and a new digital strategy. The launch of short-form series such as Porta Dos Fundos, Bullshit Bingo and What I Wish I'd Said helped the channel achieve 655 million cross-platform views.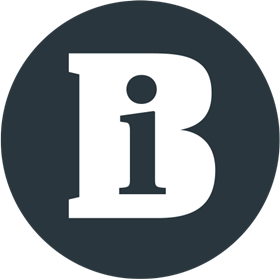 More in-depth information on all shows entered into the Broadcast Digital Awards can be found on our Programme Index.
A strong slate of shows remained at the heart of Comedy Central's strategy, with key returners including Roast Battle, Russell Howard & Mum, Joel & Nish and Your Face Or Mine (pictured), its best-performing series ever.
A portfolio of 85 hours that included a Dara Ó Briainfronted reboot of Blockbusters, which began in March, helped Comedy Central become the biggest general entertainment pay-TV channel in daytime, ahead of ITV2, Sky 1, Dave and 5 Star.
The judges praised its 360-degree confidence and "fantastic" rebrand, recognising the extent to which it knows its audience.
"Comedy Central feels like it has found a British identity and cleverly marketed and repurposed its heritage brands," said one impressed judge.
SHORTLISTED
5 STAR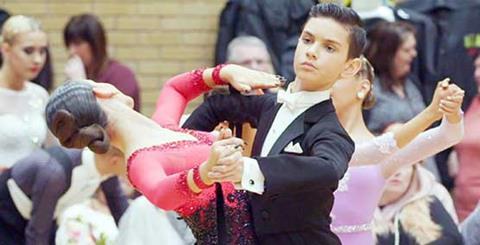 5 Star, another Viacom channel, found success with reality series Rich Kids Go Skint, which peaked with 843,000 to become its highest-rating original commission.
The channel also moved into stripped programming with Celebs On The Ranch, demonstrating its ability to attract talent despite modest budgets. Paired with the originals were returners including Extreme Hair Wars and Baby Ballroom.
BBC THREE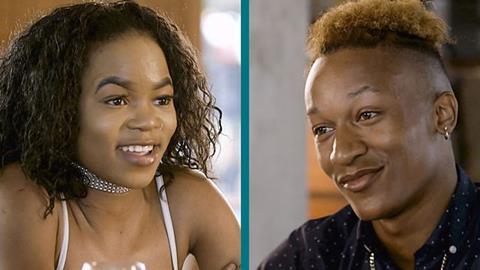 The digital-first channel, which secured a late-night BBC One programming block in February, launched its entertainment pillar with formats such as Eating With My Ex and Glow Up, as well as Instagram-first One Hot Summer.
Its social strategy paid dividends – one Life And Death Row YouTube video has been viewed more than 14 million times, as has a Facebook video to accompany Acid Attack: My Story.
BLAZE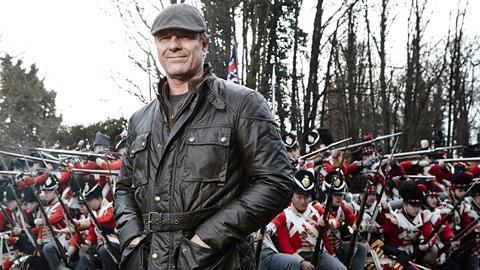 Launched less than three years ago, Blaze was last year's fastest-growing male-skewing free-to-air channel. It bolstered unscripted US formats Forged In Fire, Pawn Stars and Storage Hunters with a clutch of British shows such as Flipping Bangers, Sean Bean On Waterloo and Shaun Ryder On UFOs.
E4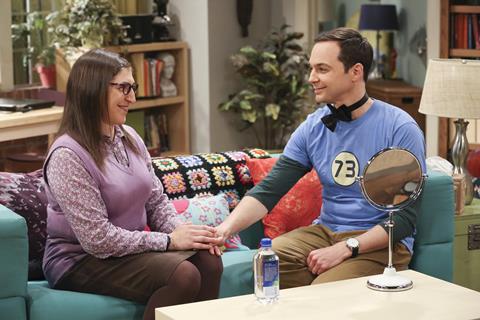 Aligned more closely with Channel 4's ondemand service All 4, E4 became the biggest broadcaster on Facebook last year, largely due to its exclusive deal to feature The Big Bang Theory.
Other premium US programming included The Goldbergs and spin-off Schooled, while Made In Chelsea and 8 Out Of 10 Cats received significant brand refreshes.
W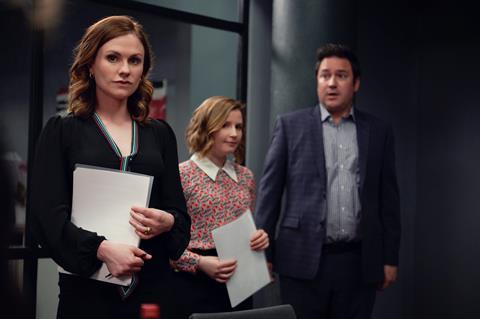 The co-commission of comedy-drama Flack with Pop underlined W's status as a high-quality pay-TV channel.
A keen understanding of its core 25-44 female audience, coupled with a focus on targeted original commissions, resulted in strong performances from the likes of Sex, Knives And Liposuction and Best Popular Factual Programme winner Emma Willis: Delivering Babies.