'A warm, emotional love letter to the NHS. Emma Willis is a presenter at the top of her game'
This groundbreaking commission from W shone a light on the work of midwives in Britain at the time of an alarming shortage in the NHS.
Described by the judges as a "warm, emotional love letter to the NHS", the show was not only a joy to watch but provided audiences with key take-home.
TV personality Emma Willis embedded herself at a busy maternity ward at the Princess Alexandra hospital in Essex, where she worked 13-hour shifts for four days a week, making beds and cleaning delivery rooms as well as undertaking step-by-step training to begin assisting in different types of births.
The presenter learned how to carry out baby checks and take blood pressure measurements, with the show tracking her progress and key milestones. Following the training path through a beginner provided a raw insight into how emotionally charged work on a maternity ward can be.
The show has been W's best-performing original to date and averaged 31% in the 16-34 demographic.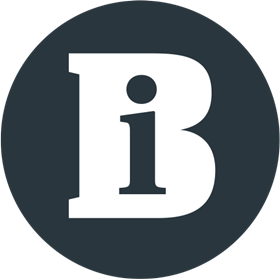 More in-depth information on all shows entered into the Broadcast Digital Awards can be found on our Programme Index.
Delivering Babies received widespread acclaim in both the press and on social media, with Willis praised for her enthusiasm and resilience.
The judges were most impressed by Firecracker Films' unique access and Willis' commitment to the role, with one declaring her "a presenter at the top of their game".
Overall, the judges praised the format for being innovative, engaging and a ratings smash.
SHORTLISTED
BRITAIN'S YOUNGEST FOOTBALL BOSS
Curious Films for BBC Three
The producers aimed to take audiences inside women's football in an unparalleled way and the show had a unique release strategy, with episodes filmed, edited and dropped once every month to allow audiences to follow the story as it unfolded over the season.
The show eventually went to BBC One, which only helped its ambitions to build a bigger audience for women's football.
GLOW UP: BRITAIN'S NEXT MAKE-UP STAR
Wall to Wall Media for BBC Three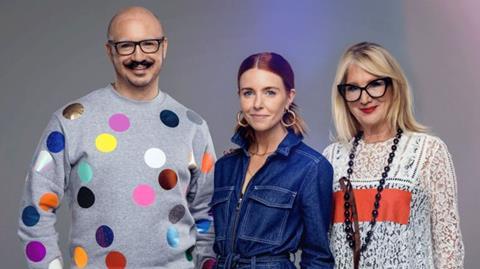 Glow Up is a factual entertainment competition format for a new generation. The series gained the attention of the fashion world, with fashion website Refinery29 likening it to "the glory days of America's Next Top Model".
The series was shot with an innovative mirror camera technique that provided a more intimate perspective on the contestants.
MISFITS LIKE US
Hello Halo Productions for BBC Three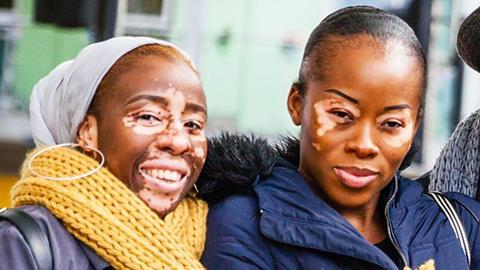 Widely acclaimed for its originality and diverse casting, the format took contributors struggling with conditions such as Tourette's or vitiligo and partnered them with people with the same condition who had embraced who they were. There has been significant international interest in adapting the format.
INSIDE THE AMBULANCE CHRISTMAS
Brown Bob Productions for W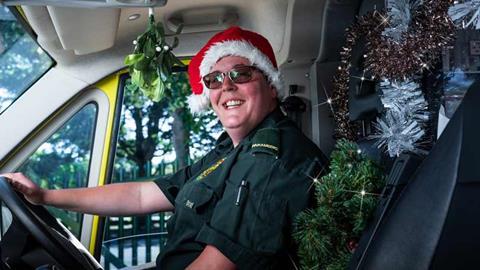 The creativity of the filming of this one-off special – shot entirely on GoPro cameras that ran for 12 hours a day – was widely praised. Showing the paramedics' work entirely from their point of view, the innovative mobile rig allowed for sensitive situations to be filmed respectfully.
SPENCER, VOGUE AND BABY TOO
Rumpus Media for E4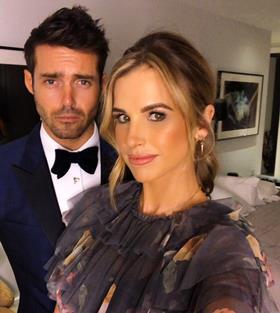 Praised for "offering a fresh take on the reality genre", Spencer, Vogue And Baby Too offered heart and comedy while providing a look at contemporary parenting. Social engagement with the series was high, with 2.3 million Facebook views alone.