'Cleverly embedded twists and turns that keep the audience questioning their allegiances throughout'
BBC1's daytime anthology series Moving On has been running for 12 years, but the submitted episode made it a worthy winner this time around in the view of our judges.
Man Of Steel explores the story of retired rugby league star Josh (Mark Addy), who is being blackmailed by his ex-wife. Josh must decide whether to give in to the blackmail or reveal publicly that he is gay after 50 years in the closet.
The judges cited the show's "brilliant" and "beautifully written script", with cleverly embedded twists and turns that keep the audience questioning their allegiances to the main characters throughout.
Hiding the revelation of Josh's sexuality within the episode made the subject matter feel baked into the storyline rather than "tacked on", said one judge.
Moving On seeks to tell relatable stories in an accessible way and the judges credited the show for tackling issues that make people think. Other episodes in the series examine homelessness, grief, redundancy and parole.
The series often goes under the radar despite its 1.3 million average audience, yet has attracted A-list writing and acting talent including Addy, Johnny Vegas, Neil Morrissey and Sheila Hancock. Made on a daytime budget, LA Productions' series punches way above its weight.
SHORTLISTED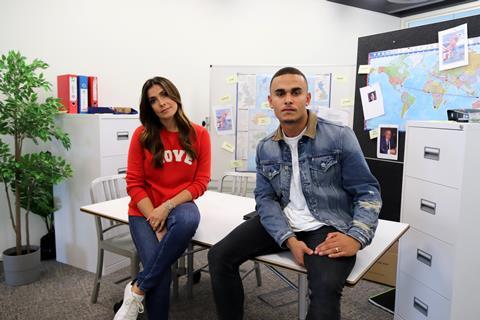 For Love Or Money
BBC Studios for BBC1
Presenters Ashley John-Baptise and Kym Marsh were praised by the judges for their accessibility, chemistry and "authentic" investigation. One judge said the show felt "diverse in a modern way" both on and off screen.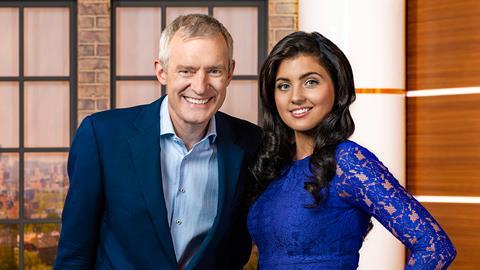 Jeremy Vine
ITN Productions for Channel 5
Jeremy Vine is a relative newcomer to the current affairs daytime space, having launched in 2019. Our judges praised the show for being well made on a tight budget. The crew were also credited for doing an impressive job of keeping the show on air and adapting to covid protocols.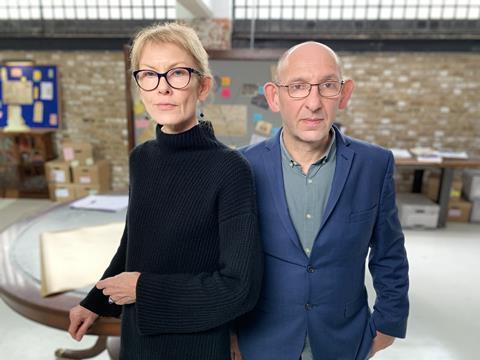 Murder, Mystery And My Family
Chalkboard TV for BBC1
Chalkboard TV broke new ground in the daytime landscape with its innovative "quintessentially British" format. With an average audience of 1 million, Murder Mystery And My Family was praised by the judges for "kicking daytime content up a gear".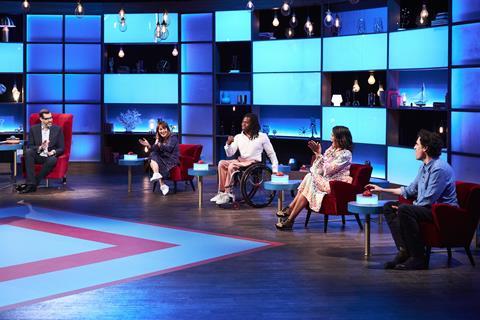 Richard Osman's House Of Games
Remarkable Television for BBC2
Delivering a ratings hit in shoulder peak has always been hard, but Richard Osman's House Of Games is just that. With a peak viewing figure of 2.2 million, Osman draws in viewers with his "excellent hosting skills", according to our judges. They also praised the show for its "bright and fresh" set and accessible gameplay.
The warmth and humour of host Bradley Walsh makes The Chase one of the best shows on TV. It sets the standard for daytime programming and captures audiences beyond the usual daytime demographic. Maintaining a megahit like The Chase is an "art form in itself", said one judge.