"World's impeccable recent track record points to an indie firmly in tune with the tastes of British viewers"
A"bona fide hit factory", according to one judge, World Productions dominated the popular drama landscape in 2021, making the three highest-rated scripted shows of the year.
The fever-pitch crescendo of Line Of Duty series six, the claustrophobic pace and passion of Vigil and the chilling true-crime smash The Pembrokeshire Murders made for an unbelievable slate. "What more could they have done?" mused another judge.
World has won this award before – in 2019, when Bodyguard was its breakout show – and its impeccable recent track record points to an indie firmly in tune with the tastes of British viewers.
BBC One's Vigil, one of the shows of the year, became appointment viewing, as the directorial dream team of James Strong and Isabelle Sieb ratcheted up the tension from episode to episode.
Less talked about, but only marginally less successful, was three-part ITV drama The Pembrokeshire Murders. The show's success prompted World to open an office in Cardiff, which will develop and produce more ambitious content set and shot in Wales.
This is an indie at the top of its game, its small team expertly shepherded by chief executive and creative director Simon Heath. Broad, mainstream successes are hard to realise, yet World makes them look almost easy.
SHORTLISTED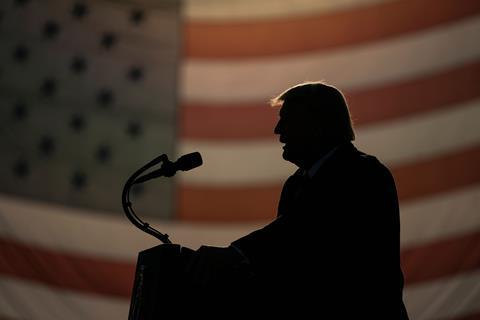 72 Films
An indie that has quickly become a watchword for premium factual programming, 72 Films enjoyed a bumper year. Highlights include Nat Geo's 9/11: One Day In America, winner of Broadcast's Best Documentary Series award, the second series of C4's Crime And Punishment and ITV feature doc Diana.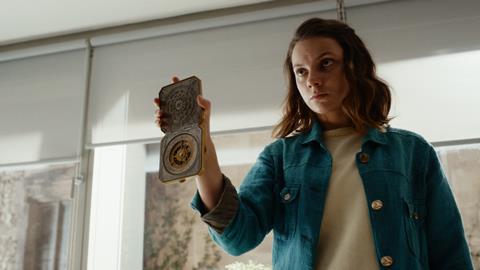 Bad Wolf
Sony splashed out more than £50m to acquire the His Dark Materials producer, and most commentators reckon it got a good deal. As co-producer of Doctor Who from next year, and with the final instalment of HDM still to come, the Cardiff-based indie is proving a huge influence on the TV industry in the Welsh capital and beyond.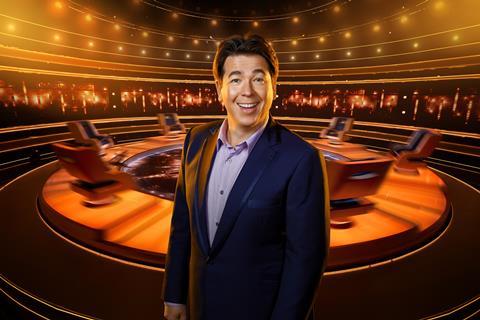 Hungry Bear Media
Hit gameshows are hard to find, yet Hungry Bear's entertainment knowhow gave The Wheel the celebrity sparkle it needed to offer BBC One's Saturday nights a major shot in the arm. Multiple European format deals followed, as well as a 10-part series order from US network NBC.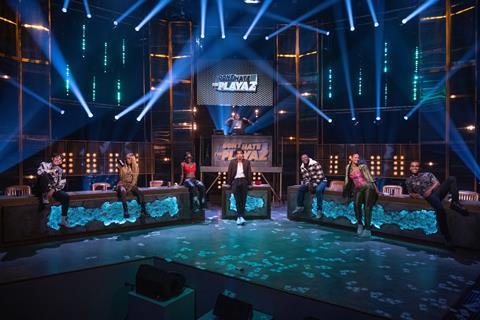 Monkey
The verve and energy of ITV2's Don't Hate The Playaz is like little else on British television, and helped the show beat juggernauts such as I'm A Celebrity… to the Best Entertainment Programme award. The accolade is well deserved by Monkey, which produced 150 hours during the pandemic.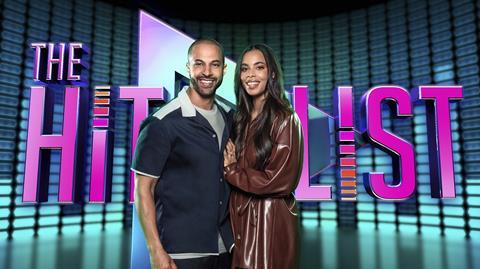 Tuesday's Child
The diversity of Tuesday's Child's slate is remarkable. Lego Masters has become an international mega-brand, with versions in 16 territories including China and the US; The Hit List defied Covid to again deliver strong ratings for BBC One; and the likes of Extraordinary Escapes With Sandi Toksvig (C4) sit alongside brilliant and bonkers shows including Apocalypse Wow, Killer Camp and Ghost Bus Tours (all ITV2).