"With its broad customer base, outstanding relationships with talent and sub-genre expertise, Left Bank sits at the top table of scripted producers"
Flushed with royal success, it was hard to look beyond Left Bank in the Best Independent Production Company category. Few shows have attained landmark status in the manner of its Netflix series The Crown (pictured).
In many ways, it has come to represent the vast, arguably unique, opportunity that the global SVoD revolution offers British producers.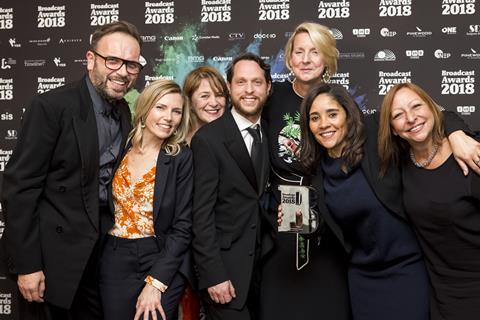 With so much focus on The Crown's budget and significance, it is easy to overlook just how good it was. Peter Morgan's scripts, sharp direction from Stephen Daldry, Philip Martin and others, and outstanding performances from Claire Foy and Matt Smith, combined in a series that offered character development, well-paced narrative and beautiful visuals.
It cut through in a way that is normally reserved for drama on BBC One or ITV.
The Crown wasn't the only Left Bank SVoD success, either. Amazon pilot Oasis, an adaptation of Michel Faber's The Book of Strange New Things, was another show with an eyewatering budget and vast ambition (it was set on Mars).
Then there was Origin, a 10-part sci-fi thriller for emerging platform YouTube Red, created, written and executive produced by Mika Watkins.
And it delivered for traditional broadcasters too: The Replacement picked up more than 7 million viewers on BBC One, Electric Dreams lit up C4 and Amazon, and Strike Back made a strong return to Cinemax and Sky 1 after a break.
With its broad customer base, outstanding relationships with talent and cross-genre expertise, Left Bank sits at the top table of scripted producers.
SHORTLISTED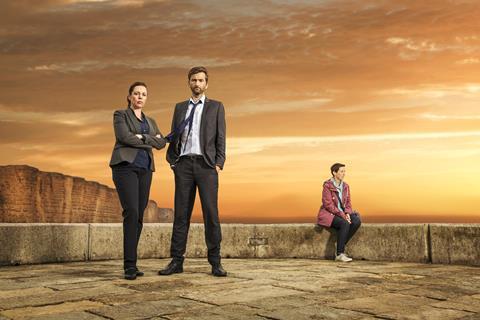 The old and the new combined in Kudos' most profitable year to date. Broadchurch, 2017's most-watched drama, was on fine form for its final series, while Apple Tree Yard, Tin Star, The Boy With The Topknot, Gunpowder and Man In An Orange Shirt demonstrated scripted excellence across the board.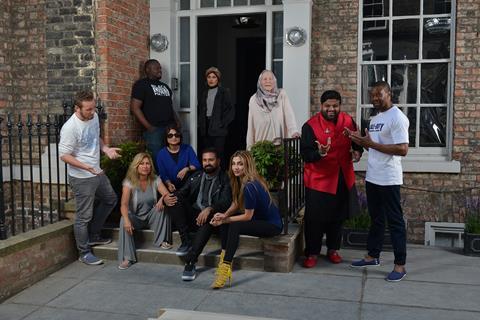 The knives were out for Love Productions when it decided to take the nation's favourite programme from BBC One to Channel 4.
That The Great British Bake Off won plaudits and delivered huge audiences in its new home was testament to the indie's hard work and skill. Muslims Like Us was another significant highlight of a super-strong year.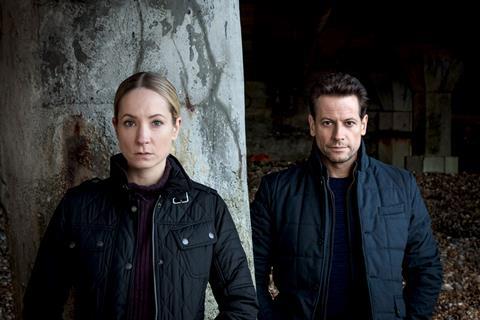 The youngest indie on the shortlist had an incredible breakthrough year, attracting investment from All3Media and at times dominating the schedules with its brand of distinctive drama.
The Missing and Fleabag were supreme launch pads for BBC One's Rellik and, in particular, ITV's smash hit Liar.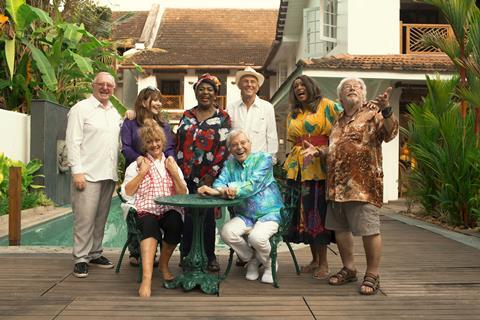 Aptly enough, transformation format This Time Next Year has been transformative for Twofour.
The winner of Best International Programme Sales was a global smash that inspired spin-offs, and added to the indie's barnstorming slate of The Real Marigold Hotel, The Jump and The Hotel Inspector.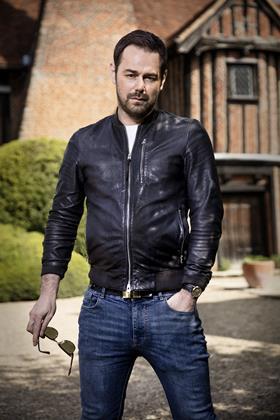 Few indies would have been able to respond to the loss of The Voice UK as well as Wall to Wall.
From Anita Rani's acclaimed BBC Two series My Family, Partition And Me to Danny Dyer's award-winning turn on Who Do You Think You Are?, a stripped week of Channel 4's Child Genius and ITV's Little Big Shots, it remains a non-scripted powerhouse.
Award sponsored by The London Studios