"The production team's bold willingness to tear up plans and react to events in the villa paid off in spades"
Winners Kem and Amber (pictured) may have split after just five months, but the judges were unanimous in their praise for the third series of Love Island.
Describing it as the "TV zeitgeist moment of the year" and "channel-definingly brilliant", the judges also noted the "perfect casting" and "brilliant storytelling".
With seven fast-turnaround shows per week on location, the production team's ability to react quickly to the fast-changing and unpredictable storylines was key to its success.
By dropping the safety net of a rigidly planned format, the team worked just a day or two in advance and, at times, just a few hours ahead. This bold willingness to tear up plans and react to events in the villa paid off in spades.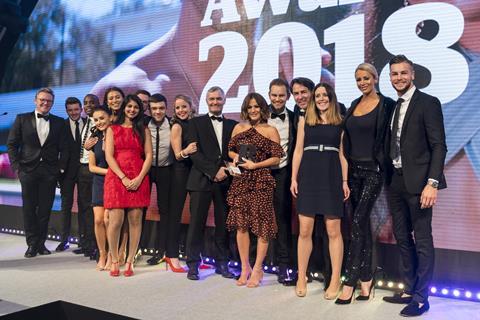 The series shook off the exploitative and nasty elements of reality TV to reveal a genuine warmth and joy. This was helped in no small part by Iain Stirling's comic voiceover.
Free to point out absurdities and expose the producers' manipulations, he mocked vanity, pricked egos and poked fun without being mean.
The response exceeded all expectations, with a consolidated 2.5 million viewers and a 10.6% share, up 1 million and 4.5 share points year on year.
It was a particular hit with its target 16-34 audience and accounted for 18 of the top 20 most talked-about TV shows of the year on Twitter. A record-breaking run that cemented Love Island's position on ITV2.
SHORTLISTED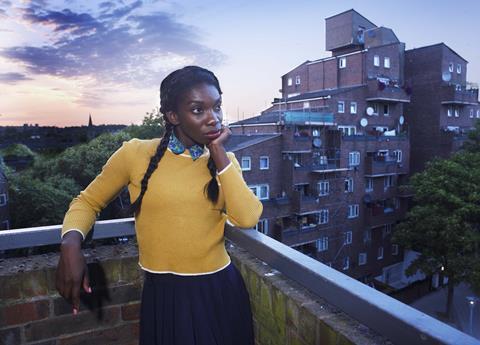 Michaela Coel's Bafta-winning semi-autobiographical comedy once again offered an original and upbeat take on working class life and culture rarely seen elsewhere, with lead character Tracey drawing viewers into her world through flashbacks, dream sequences and looks to camera.
Coel not only wrote and produced the six episodes, she also composed and performed original music.
HATE THY NEIGHBOUR
Viceland for Viceland UK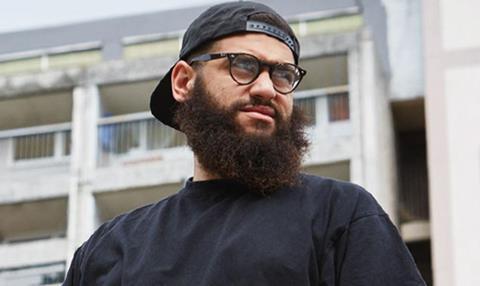 The hybrid doc-comedy format of this show was a challenge for the production team and stand-up comedian Jamali Maddix. As well as pinning down racist and extremist groups to interview, the team staged six live comedy shows in front of audiences.
Jamali's standup set, written in less than a week, provided a perfect counterweight to his low-key, inquisitive, documentary persona.
MURDERED FOR BEING DIFFERENT
BBC Studios for BBC Three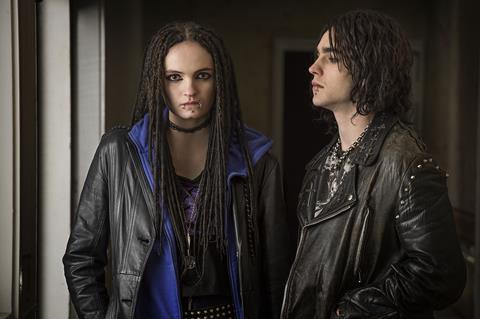 Focusing on the tragic murder of Sophie Lancaster in rural Lancashire, this single drama was the third film in BBC Three's Bafta and RTS Award-winning Murdered By… strand.
Told from multiple perspectives, the 60-minute drama explored themes of tribalism, identity and not being afraid to be who you are. Written by Lancashire-born Nick Leather and with a cast of non-professional local teens, this was an authentic portrait.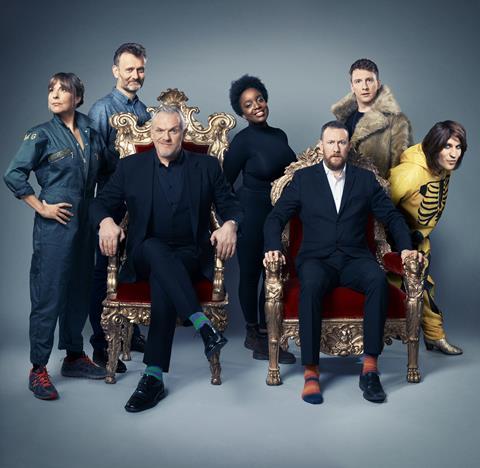 Series four of the anti-panel show continued to give its comedians the space to be naturally funny, while allowing the chemistry between host Greg Davies and co-host (and show creator) Alex Horne to shine.
The likes of Noel Fielding and Mel Giedroyc helped this series to maintain its strong performance, averaging 851,000.
THIS COUNTRY
BBC Studios for BBC Three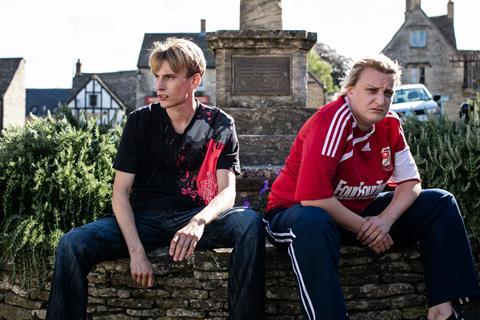 Siblings Daisy May and Charlie Cooper's idea for this subtle mockumentary arose from feelings of alienation and, in their portrayal of cousins Kerry and Kurtan, the performers highlighted what happens to young people let down by social and education systems.
Shot fast and loose in natural light and with no rehearsal, this portrait of rural life rang true for our judges.