"A programme made with obvious love and passion for its subjects"
Lemonade Money for Channel 4
Lemonade Money's late-night music show for Channel 4 was authentic and creative, and appealed to a far wider demographic than its intended youth audience.
The judges were universal in their praise, crowning it winner of the Best Music Programme category for the second time.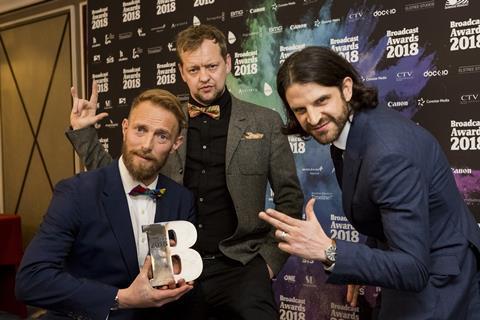 The aim of the series was to create something that genuinely spoke to its audience and represented what it means to be young and British. It was largely shot with a single camera, with anything from 4K cameras to iPhones used to capture stories.
Each piece was presenter-less and turned around quickly, with booking, creative and the on-location shoot typically happening within 24 hours.
With a very short post-production period, the team used Adobe Creative Suite to deal with the different camera formats. To further enhance the look and feel, After Effects and Cinema 4D sequences were mixed with the live performance and documentary clips.
One judge pointed to the "great stories and great music" and the "joyful" nature of the production as factors in its repeat victory. It's "a programme made with obvious love and passion for its subjects", said another.
A third judge called it "a continually innovating standout music show, highlighting unsigned artists across the UK with style", while another singled it out for giving "the audience access
SHORTLISTED
ABERFAN: CANTATA MEMORIA
Rondo for S4C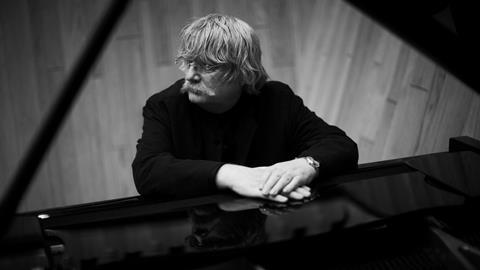 This production sensitively commemorated the 50th anniversary of the Aberfan tragedy, centring on a specially commissioned work by Welsh composer Sir Karl Jenkins, with a libretto by Welsh poet Mererid Hopwood.
Rondo and S4C worked with both of them over a two-year period, during the run-up to the work's expertly handled televised premiere.
THE BRIT AWARDS
BRITs TV for ITV
The annual show, hosted by Dermot O'Leary and Emma Willis, was on air for 30 minutes longer than in previous years, it had a bigger set than before, and most acts performed live, including Little Mix, Ed Sheeran, Coldplay and Katy Perry.
But the highlight was a moving tribute to George Michael, pulled together in just three weeks, on which the production team worked closely with the late singer's family and friends.
GLASTONBURY 2017
BBC Studios for BBC Two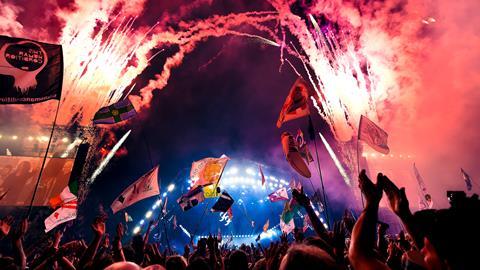 The BBC's wide-ranging coverage of the festival featured more than 120 performances across six stages, supplemented by exclusive acoustic sessions.
It spanned BBC Two and BBC Four, with a substantial red button offering and extensive online content. In all, 20.9 million people sampled the BBC's coverage.
HARRY STYLES – BEHIND THE ALBUM
Fulwell 73 for Apple TV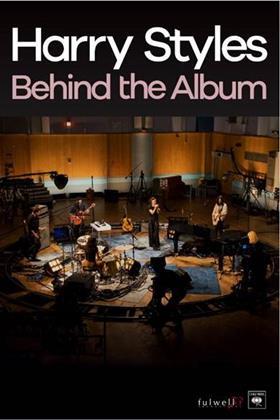 This 60-minute introduction to Styles' debut album was built around a live performance at Abbey Road Studios, shot in a fluid way with a circular track in the round. The production provided a window into Styles' private world, following him throughout the day.
The intimate nature of the performance was further enhanced by an ambiance mic picking up the unguarded chat between the band members and crew between songs.
THE ROLLING STONES – OLÉ, OLÉ, OLÉ!: A TRIP ACROSS LATIN AMERICA
JA Films and Eagle Rock Entertainment for Channel 4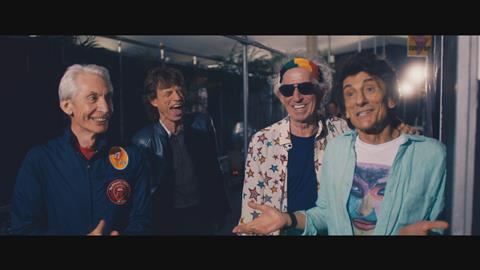 Shot with a small crew across 10 Latin American cities, this film combined beautifully captured live footage from The Rolling Stones' South American tour with a series of mini-documentaries about the lives of the band's audience in Latin America.
It explored the local culture and revealed the fascinating bond between the Latin American people and the band.
Award sponsored by VER