"A smart and seductive way of tackling a sad and heavy subject"
Halfway through this social experiment, 89-year-old naysayer Hamish was captured rolling around on the floor roaring like a lion for a group of excited children.
The unscripted moment, which surprised his peers as much as the CPL production team, was a clear indicator that the brave format would work.
Inspired by a retirement community established in a nursery in Seattle 25 years ago, Old People's Home For 4 Year Olds mixed 11 residents from Bristol care home St Monica with a group of 10 children.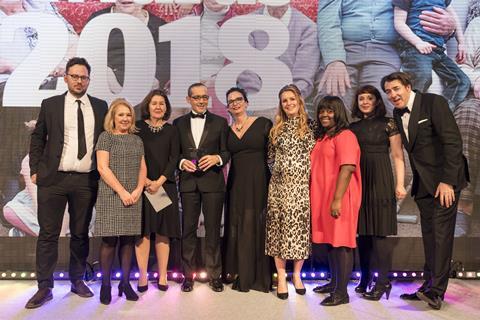 It was the first attempt to medically assess the impact of bringing together the old and young on a daily basis for a series of shared activities.
As well as improving the quality of the old people's lives, the programme set out to establish whether it would benefit their health in a measurable way.
A series of geriatric specialists were consulted to see what kind of tests were possible and to find out if anyone believed a set of measurable and credible results could be delivered.
The two-parter was stripped across two nights in August to an average of 3 million viewers.
"A smart and seductive way of tackling a sad and heavy subject," said one judge.
Underlining the success of the format, the two-parter was followed by an hour-long festive special.
SHORTLISTED
THE ACCUSED
Brinkworth Films for Channel 5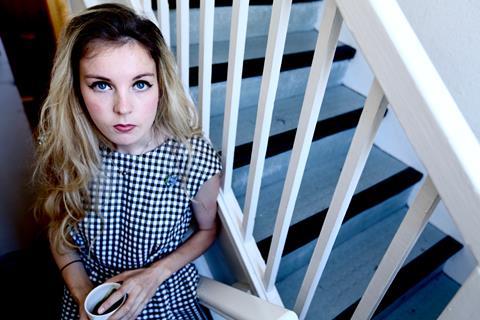 The feature-length procedural documentary aimed to offer an insight into the life of a young mother accused of failing to protect her children from her abusive partner.
The oneoff – dubbed "brave and beautifully realised" by one judge – gripped an audience of more than 1 million and went on to spawn a full series.
MUTINY
Windfall Films and Motion Content Group for Channel 4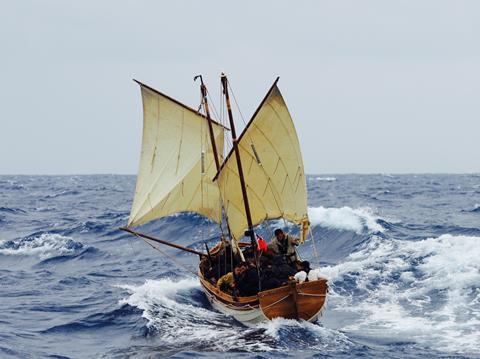 SAS veteran Ant Middleton led a crew of nine men attempting to replicate Captain Bligh's journey across the Pacific Ocean in 1789 for this four-parter.
Transporting an average audience of more than 2 million viewers, this was a triumphant mix of action and adventure with a strong historical narrative.
THE REAL FULL MONTY
Spun Gold TV for ITV
Raising awareness of prostrate cancer was as vital for the producers as celebrating the 20th anniversary of the iconic British film.
Peaking with 6 million viewers, a challenging casting process involved approaching 600-plus men to find the handful prepared to strip naked on camera, including Dom Littlewood and Wayne Sleep. A 90-minute second special follows in 2019.
THE TRIAL: A MURDER IN THE FAMILY
Dragonfly for Channel 4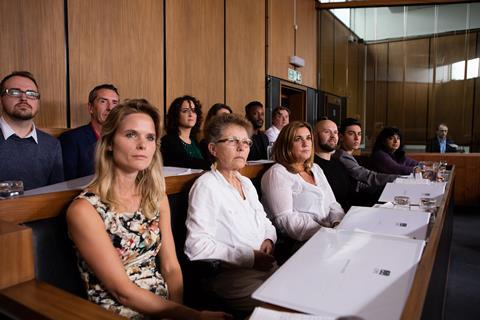 The fixed-rig, unscripted retelling of a fictional murder allowed viewers to get a glimpse inside off-limits areas, including a trial's jury room. Following a nine-day, 35-camera shoot, producers were faced with editing a five-part series that kept the audience guessing.
One judge called it a "compelling and extraordinary piece of programming".
THIS TIME NEXT YEAR
Twofour for ITV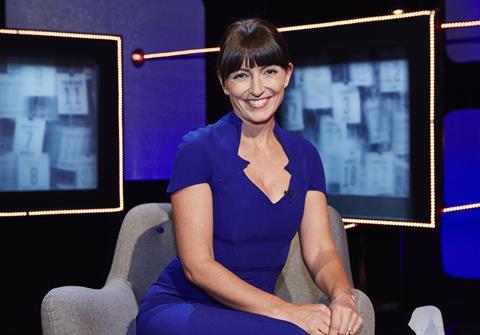 The genre-bending 'time-travelling' studio format, fronted by Davina McCall, allowed viewers to see in an instant whether participants had succeeded in a series of year-long personal changes.
One judge praised its ability to "innovate in a saturated part of the schedule". It was quickly recommissioned for two further series.
Award sponsored by IMG