"The Danny Dyer episode was surprising, funny and unmissable"
Wall to Wall's BBC One genealogy show is one of the best-established formats on British television (now 14 series and counting) and this award is recognition of both its continued excellence and a creative high point in its own right: the episode in which Danny Dyer uncovered his royal lineage.
The judges felt the series was popular history at its best, with one describing it as "brilliantly uplifting". Another ladled on the praise for this episode: "It was surprising, funny and unmissable."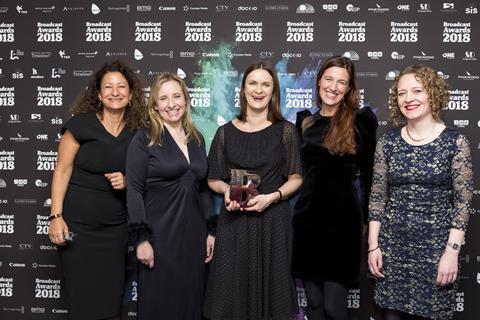 They weren't wrong. Dyer kicked off the episode by explaining that he hoped to discover a family history that "freaks a few people out". By the end, he was coming to terms with his discovery that he is a direct descendant of King Edward III.
There was plenty of drama along the way. Dyer's visit to Helmingham Hall, the ancestral seat of the Tollemaches in Suffolk, was just one of the standout moments.
The EastEnders actor was on fine form meeting his distant relative Lord Tollemache and struck up a great rapport with historian Tracy Borman, a biographer of another of Dyer's famous relatives, Thomas Cromwell.
Add in a final scene in which a herald from the College of Arms took Dyer to Westminster Abbey to show him the tomb of his royal ancestor and you have a show that delightfully confounded expectations.
HIGHLY COMMENDED
MUSLIMS LIKE US
Love Productions for BBC Two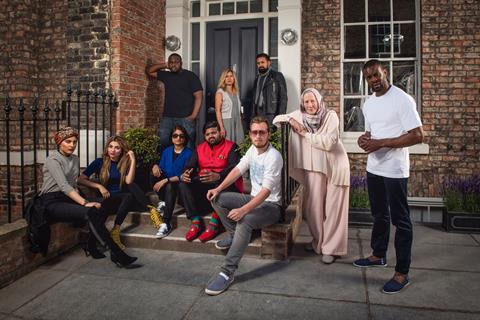 Before seeing this BBC Two reality show, the judges were concerned that it could have been manipulative or exploitative. They could not have been more pleasantly surprised.
Praised for tackling religion, and specifically Islam, in an accessible way, the series was expertly cast and well-paced. It demonstrated the breadth of the Muslim faith in a modern and entertaining way.
SHORTLISTED
MUTINY
Windfall Films and Motion Content Group for Channel 4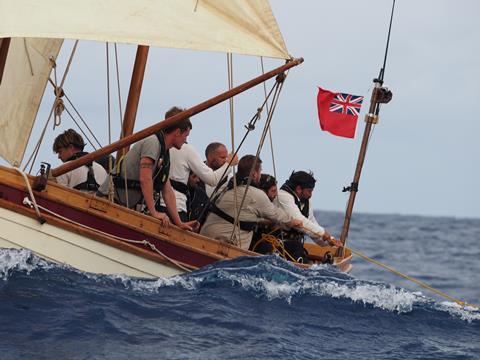 The unlikely combination of Ant Middleton, Captain Bligh, two embedded cameramen and a volunteer crew made Windfall Films' Mutiny one of Channel 4's most distinctive fact ent formats of the year.
A tough show to make, the hard work of the production team paid off in spades.
THE REAL FULL MONTY
Spun Gold TV for ITV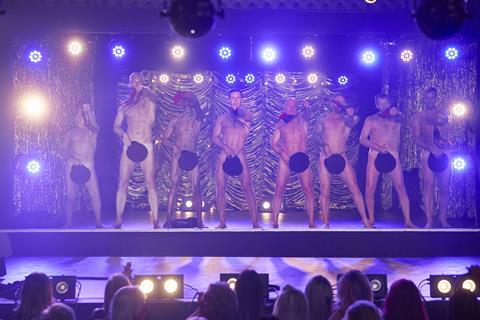 ITV celebrated the British movie's 20th anniversary by pulling together a celebrity re-enactment – and delivered its most important piece of new event programming of 2017.
It managed to be hugely entertaining and filled with tension, while at the same time exploring issues around male health.
RICH HOUSE, POOR HOUSE
Hat Trick Productions for Channel 5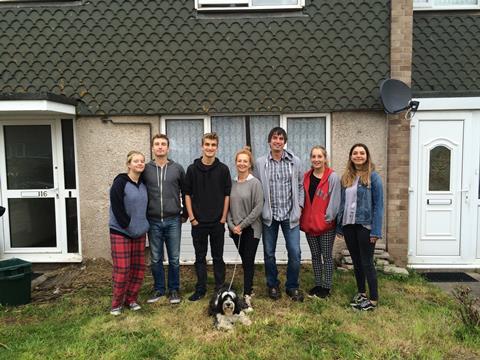 Channel 5's life-swap format was a warm and well-made exploration of inequality in British society.
Eschewing conflict in favour of highlighting the similarities between the two families as much as their differences, it quickly established itself as a commercial and critical bedrock of the C5 schedule.
SPY IN THE WILD
John Downer Productions for BBC One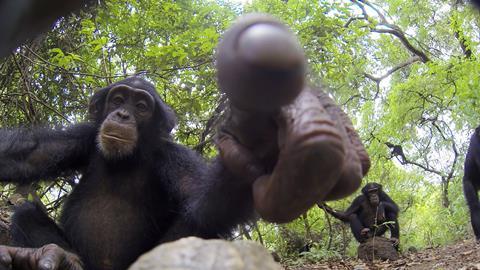 Cute animals and robot cameras – what's not to like? Some 36 different spy creatures were built from scratch for this BBC One series and the judges were impressed by the way cutting-edge technology was used to create a family-friendly, mainstream natural history programme that built on its smaller-scale predecessors.