"I don't think any other show could have told this story as well as Hollyoaks did"
Lime Pictures for Channel 4
The judges were unanimous: Hollyoaks' 'What is Consent?' storyline, and the associated campaigning and discussion around it, was a new creative peak for the long-running drama.
Carefully plotted and seeded, Ellie Nightingale's rape at the hands of Nick Savage after a boozy 'traffic light' party was the culmination of an extensive development process with youth advisers The Mix and Rape Crisis.
"I don't think any other show could have told this story as well as Hollyoaks did," declared one judge, while another marvelled that it was "impressive storytelling for the timeslot without being crass or obvious".
The judges noted that the writers were careful to paint Savage in shades of grey – neither a monster, nor a jock. He was a likeable, funny character.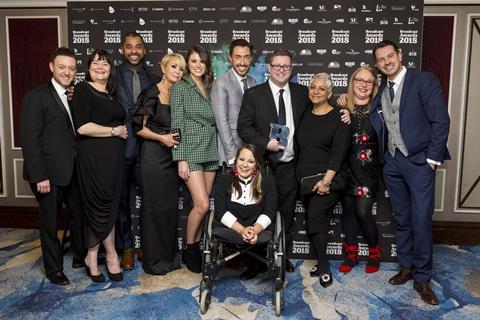 That this sort of carefully considered issue-based storyline can exist alongside Hollyoaks' particular brand of heightened soap drama was taken as a sign of a show in good hands.
Fully aware of its audience's media habits, the storyline was supported by a Facebook Live Chat featuring cast members and an All 4 documentary that explored the lines of consent through a fictional case study.
The powerful story came in a strong year for the soap, with the judges also praising a self-harm storyline and some rule-breaking narrative conceits.
"Hollyoaks tackles important subjects across different platforms, encouraging discussion," said one judge.
SHORTLISTED
CASUALTY
BBC Studios for BBC One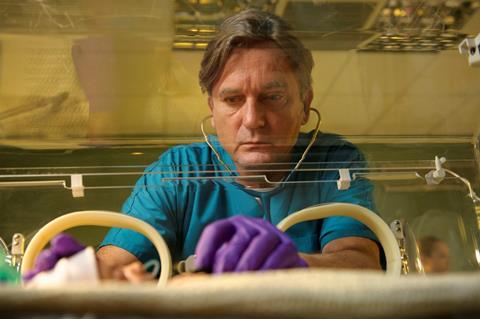 With the help of doctors at London's St Mary's Hospital, Casualty delivered one of the most moving and realistic depictions of the powerlessness of nurses in a crisis situation that one judges had ever seen.
The premature delivery of nurse Robyn's baby won praise for its truth and sensitivity and for the two "amazing" puppets used to depict the babies.
CORONATION STREET
ITV Studios for ITV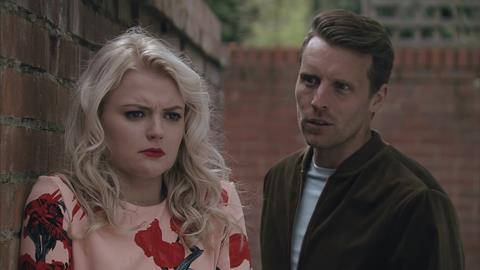 Nathan Curtis' grooming of Bethany Platt was a powerful depiction of predatory behaviour, aided by an impressive performance from Lucy Fallon and painstaking research in collaboration with the NSPCC.
The judges praised Corrie for taking a risk with a dark storyline.
EASTENDERS
BBC Studios for BBC One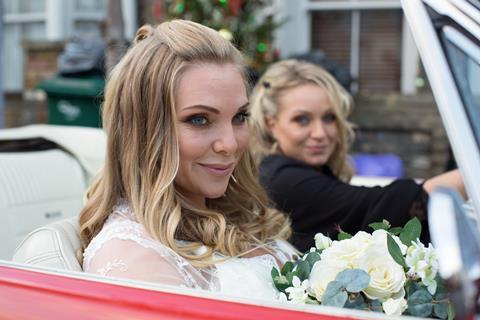 Kicking off 2017 with the drowning of Roxy and Ronnie Mitchell in a hotel pool, events in Walford didn't let up for the rest of the year.
Taking in bullying and social media, a bus crash and the introduction of bad boy Keegan, the action reached its zenith in September with a week filled with a gas explosion, a shooting, a fire and a death.
EMMERDALE
ITV Studios for ITV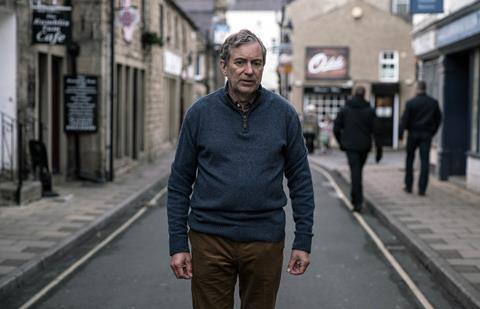 The ITV stalwart pulled off a coup in 2017 with an experimental episode that put viewers into the mindset of dementia-sufferer Ashley, with sound effects and visuals combining to disorientating effect.
"It was very brave to break the cosiness of the show and risky to play around with time and location," observed one judge.
HOLBY CITY
BBC Studios for BBC One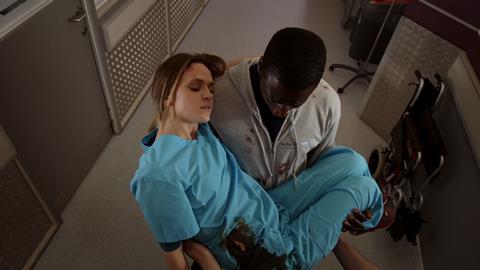 Jasmine's accidental death, following the team's abortive efforts to save her, was a reminder that Holby's heroes don't always save the day.
Audiences were gripped by the antagonism between Jasmine and the psychologically fractured Fran that led to the moment – and Fran's subsequent fall off the hospital's roof.