"This huge event was matched every step, every punch and every minute of the bout by an outstanding production by Sky Sports"
Sky Sports for Sky Sports Box Office
This was a heavyweight winner in every respect.
The fight between Britain's own Anthony Joshua and boxing legend Wladimir Klitschko had 'blockbuster' written all over it. The event showcased both Sky Sports' mastery of sports production and its marketing power.
"This was more than a sports event – it was covered from every angle. Self-produced throughout, it utilised social and all of Sky's channels and marketing muscle," said one judge.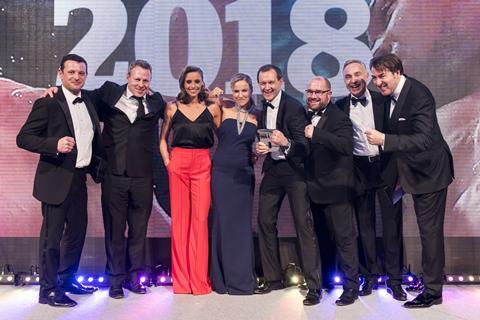 The buzz around the fight had been building since December 2016, when Joshua knocked out Eric Molina in the third round of their IBF world title fight at Manchester Arena – and Sky Sports announced his next bout would be a world-title fight with Klitschko.
From that moment, the Sky Sports machine went into overdrive and months of marketing, build-up and anticipation led to the live Sky Sports Box Office fight under the spotlights of Wembley Stadium.
Everything viewers saw on that April evening was made by Sky Sports' production team, which created an incredible atmosphere inside the 90,000-capacity venue.
"This huge event was matched every step, every punch and every minute of the bout by an outstanding production by Sky Sports," said one judge.
The fight itself lived up to the hype, with Joshua stopping Klitschko in the 11th round of a barnstorming bout.
SHORTLISTED
ABU DHABI GRAND PRIX
Sky Sports for Sky Sports F1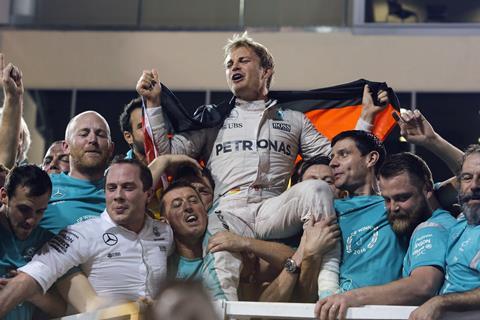 From exclusive access to Bernie Ecclestone, to expert pundits and new technology analysing every aspect of the race, the breadth and depth of Sky's coverage of the Abu Dhabi Grand Prix stood out.
Sky took a feed from Formula One Management for the race itself – but every other element of its coverage was exceptionally produced to add value for the F1 fan.
THE LIONS TOUR
Sky Sports for Sky Sports 1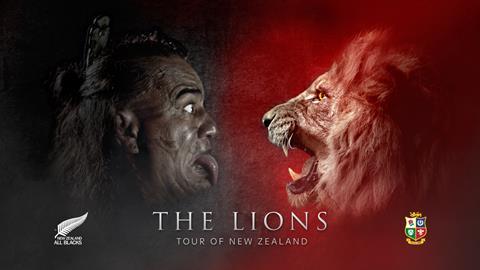 The judges said that Sky truly captured the passion of the fans, players and past of the iconic Lions Tour, while delivering exceptional analysis and insight.
The broadcaster was there for the British and Irish rugby team's entire six-week tour of New Zealand, which ended in a draw after three epic tests.
MONDAY NIGHT FOOTBALL
Sky Sports for Sky Sports 1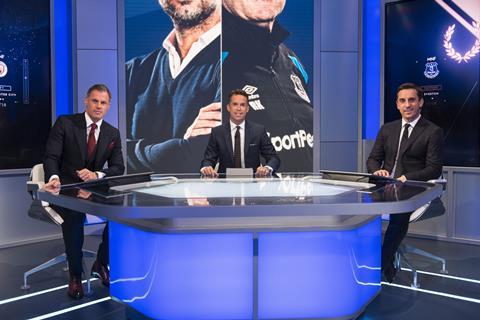 This show has brought a step-change to football coverage with outstanding punditry and insightful analysis. It is at the very top of the coverage of our national sport, said one judge of Sky's Monday Night Football.
The analysis, passion and insight of Gary Neville and Jamie Carragher made it must-watch TV for fans of top-flight analysis and comment.
THE NFL SHOW
Whisper Films for BBC One
The NFL Show brought American Football to mainstream audiences for the first time on BBC One. The judges were impressed with the show's ability to explain and entertain, and appeal to fans both old and new.
US pundits Osi Umenyiora and Jason Bell, and presenter Mark Chapman, were praised for their easy chemistry.
UEFA WOMEN'S EURO
Whisper Films for Channel 4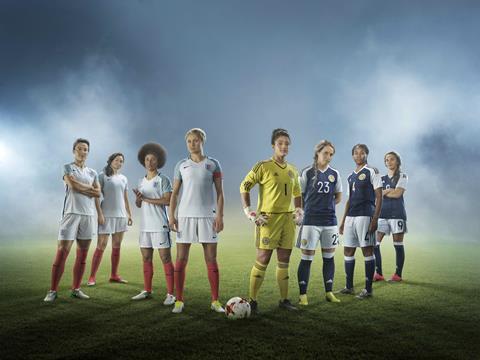 Only The Great British Bake Off delivered a bigger audience for Channel 4 in 2017 than its coverage of England's women's team during the summer tournament, with a peak of 4.3 million.
The judges praised the production's approach for really moving ahead the way women's football is covered in the UK through its commentators, pundits, on-site production and packages.
Award sponsored by SIS