"The channel unleashed a raft of critically acclaimed shows that struck the perfect balance between distinctiveness and popularity"
It could have been a disastrous year for BBC One: no Bake Off or The Voice UK, a sixth episode of Coronation Street to contend with on ITV and not a World Cup or Olympics in sight.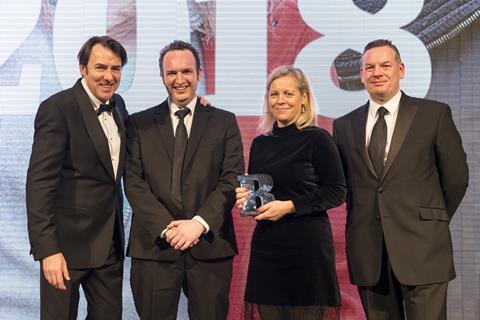 Instead, the channel unleashed a raft of critically acclaimed shows that struck the perfect balance between distinctiveness and popularity.
Planet Earth II rewrote the rules for natural history, while The Moorside (pictured) and Three Girls did the same for real-life drama. The former was a hit with younger viewers thanks to its fresh contemporary feel, while the latter two tackled tough social issues with impeccable tone and craft.
Elsewhere, Michael McIntyre emerged as premier league Saturday night talent, with his Big Show joining Strictly Come Dancing as an entertainment banker, while the excellent Rio Ferdinand: Being Mum And Dad showed that a documentary about grief can play perfectly to a mainstream audience.
There was plenty of innovation elsewhere too: dark drama Taboo played in a Saturday night slot, the decision was taken to introduce the first female Doctor Who, and the automated cameras of Spy In The Wild provided a different perspective on wildlife programming.
Its returners were at the top of their game – see Countryfile, the quickly established Eat Well For Less and the Danny Dyer episode of Who Do You Think You Are? – while new gems included Ambulance, Damilola Our Loved Boy, The Last Miners and Apple Tree Yard.
With the biggest budget in British TV, BBC One needs to do a lot to win Channel of the Year. In 2017, it did plenty.
SHORTLISTED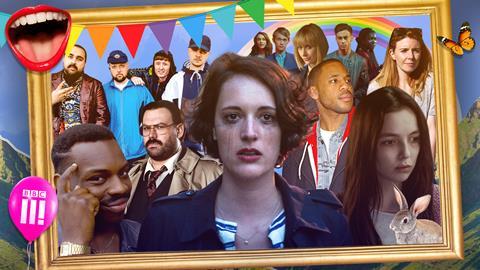 The reigning Broadcast Digital Awards Channel of the Year, BBC Three has turned its controversial reinvention as an online-only proposition into a strength.
Scripted shows such as Clique, This Country and Murdered For Being Different all made waves, and Things Not To Say was a perfect illustration of snappy, short-form public service content.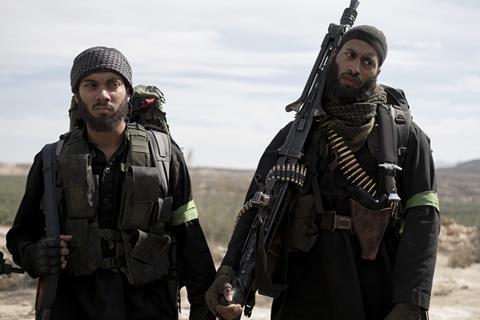 Buying The Great British Bake Off was a risk that generated plenty of wrath towards Channel 4, but the show launched fantastically – albeit with a Twitter mishap from one of the judges.
Elsewhere, Mutiny, The State, The Trial and Old People's Home For Four Year Olds were highlights, and The Handmaid's Tale was arguably the acquisition of the year.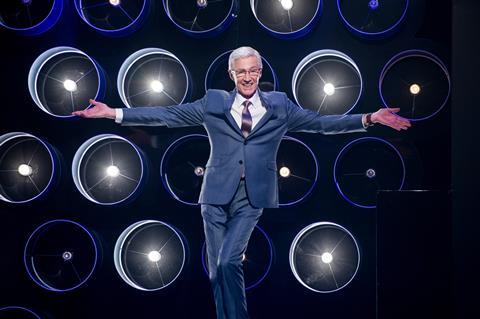 The momentum around Channel 5 is undeniable. Some 80% of the peaktime schedule is origination and shows such as The Yorkshire Vet, GPs: Behind Closed Doors and Rich House, Poor House have given it a clear and appealing identity.
Reputational docs such as Slum Britain 50 Years On and The Accused dovetail with the likes of Blind Date and One Night With My Ex.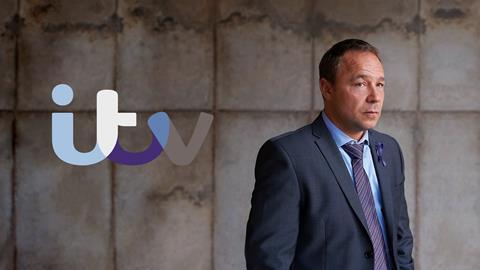 A barnstorming conclusion to Broadchurch was just one of ITV's highlights as Kevin Lygo's schedule comes together.
The Real Full Monty pointed to a future of event programming, psychological thriller Liar got the nation talking, Harry Hill's Alien Fun Capsule was a zany delight and Little Boy Blue pushed crime drama into an interesting new space.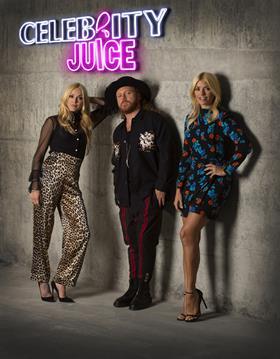 There is an argument that Love Island was the show of the year, proving that not only will young people still watch telly, but they will do so night after night, day after day.
Expertly made – there's no sneering at its contestants, and it was unafraid to rip up story plans in favour of interesting developments – it helped ITV2 become the top digital channel for 16-34s for the first time ever.
Award sponsored by Babcock