'A channel at the top of its game, which has carved out a clear and attractive identity and put original IP at its heart'
Dave's slate of returning brands is the envy of many bigger and better-resourced channels, and its originals accounted for 60% of UKTV's best-performing shows last year.
Taskmaster is arguably second only to Love Island as the digital sector's most influential programme and shows no sign of slowing down – series seven averaged 1.5 million viewers, the show's best-ever performance.
Strong new additions to Dave's slate included Josh Widdicome and James Acaster's Hypothetical (pictured), which quickly established itself as a prime brand alongside hospital sitcom Porters and Jon Richardson: Ultimate Worrier. The latter was up 170% on slot average, while new format Judge Romesh was watched by more than 900,000 people.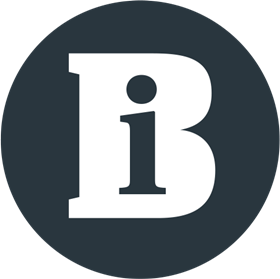 More in-depth information on all shows entered into the Broadcast Digital Awards can be found on our Programme Index.
Dave delivered the third-highest non-PSB share for 16-34s, with 20% of its audience falling into this hard-to-reach demographic.
Its partnership with male suicide prevention charity Calm was an outstanding initiative that kicked off with a four-minute ad message during a peak-time ad-slot. The channel also branched out beyond TV, partnering with Global Radio for an experiential campaign at one of the UK's biggest music festivals, Victorious.
That kind of confident behaviour is evidence of a channel at the top of its game, which has carved out a clear and attractive identity and put original IP at its heart.
SHORTLISTED
BEANO.COM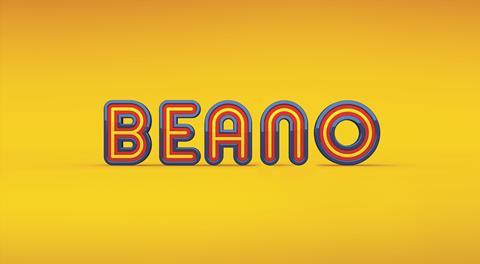 Home to more than 1,000 anarchic videos and hundreds of interactive formats, quizzes and games, Beano.com has quickly established itself among the very best homes of kids' content in the UK. It surpassed 1 million monthly users in March and claims to be the fastest-growing kids' website for the second year running.
COMEDY CENTRAL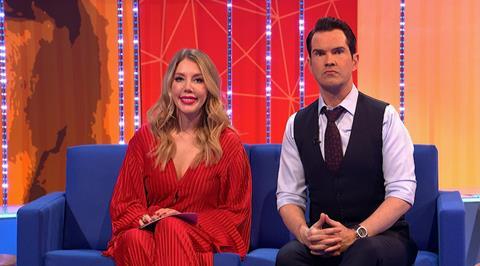 The winner of the Best Entertainment Channel category is on the march, thanks to a whopping 85 hours of original content commissioned over the qualifying period. The likes of Your Face Or Mine and Roast Battle UK went from strength to strength, while new titles The Comedy Bus and Blockbusters added to the genuine momentum being created.
HISTORY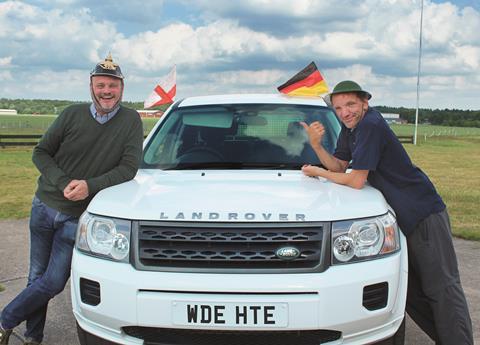 History moved confidently into the entertainment category in Sky's EPG thanks to outstanding shows such as Al Murray: Why Does Everybody Hate The English? The winner in the Gamechanger Programme category led the way among a slate that included local originations such as River Hunters and global events such as History Of Football.
MTV
In an exceptional 2018, MTV achieved its biggest ever audience share and its best VoD performance with 110 million streams – making it a top 10 16-24 VoD channel. It uncovered a bona fide hit in the shape of inclusive dating format True Love Or True Lies, while The Charlotte Show complemented the likes of Ex On The Beach and Geordie Shore.
TLC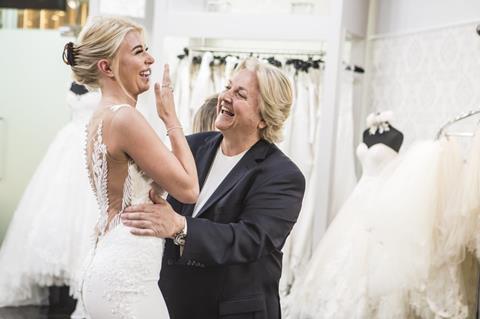 Top brands such as Say Yes To The Dress, 90 Day Fiancé and new favourite Dr. Pimple Popper delivered TLC's biggest quarter on record in the first three months of 2018, while one-off talent-led specials such Olivia & Alex Said Yes and Vicky Pattison: The Break Up really cut through with younger viewers.