Sponsored content
Find out more
Get in touch with the Barclays team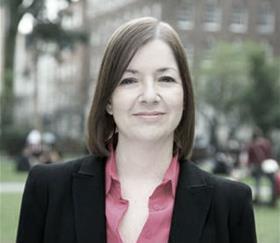 Lorraine Ruckstuhl is the head of the Media team at Barclays.
With over 20 years' experience in corporate and investment banking, she now leads a team of 7 dedicated Relationship Directors who specialise in providing support, funding and specialist advice to the Media sector.
Working with many of the top broadcasters and independent TV production companies, Lorraine is focused on understanding the industry's ever changing needs so that she can continue to support her clients to grow and achieve their goals.
lorraine.ruckstuhl@barclays.com / +44 (0)7917 503 442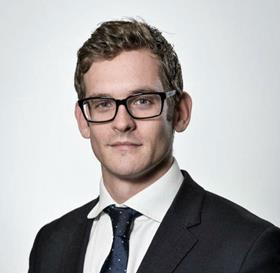 Tom has been part of the Media Team at Barclays for a decade, supporting businesses across the media spectrum, both large and small. He is experienced in providing finance against licences in the UK and overseas, as well as corporate banking facilities to support with working capital or acquisition.
As Relationship Director, Technology, Media and Telecoms, Tom has a particular interest in TV and probably watches too much of it.
tom.dods1@barclays.com / +44 (0)7766 364 337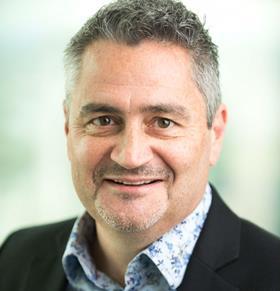 Rich has been with Barclays Corporate for 30 years, working with a full spectrum of industries along the East Kent coast, before moving into the Technology Media & Telecoms Team in 2003 to focus exclusively in these areas.
During his time in Media he has looked after one-man bands (quite literally), numerous West End Theatre shows and some of the UK's most successful film productions of recent times.
He currently manages a portfolio of household names in the fields of content production & distribution, media rights management & acquisition, and talent agencies.
rich.cs.woolford@barclays.com / +44 (0)7917 502 773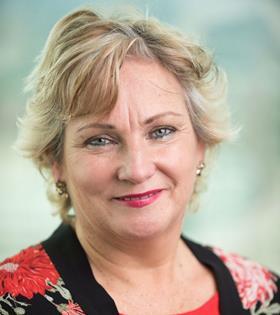 Lynne is a Relationship Director in the Technology, Media & Telecoms Team at Barclays.
She has been with Barclays Corporate for 33 years, undertaking a number of roles, primarily in Credit over the last 15 years.
In the last 10 years Lynne has been the Senior Credit Manager within the TMT team, responsible for supporting clients and Relationship Directors with their debt requirements.
In 2017 Lynne moved into the Relationship Director role, where she manages a portfolio of clients, that include a number of TV production companies & Film & TV Distribution companies.
Lynne.powell@barclays.com / +44 (0) 7917 504731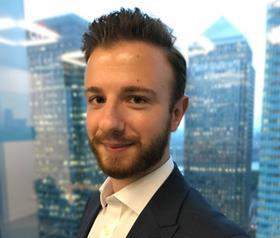 Luc is the Relationship Director for a number of the team's TV production companies, primarily those producing factual content or commercial content.
Prior to his current role, Luc worked as an Associate, structuring a number of TV loans and working on the project to extend our TV lending capabilities to SVoD productions.
luc.arama@barclays.com / + 44 (0) 7788357662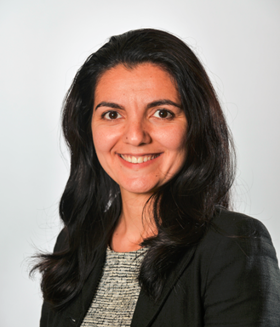 Irana has been a Relationship Director in Technology, Media and Technology team for over 10 years.
She currently leads Barclays TV proposition covering a wide range of Broadcasters and Production companies.
irana.richards1@barclays.com / +44 (0) 7766 362081
Ryam is a Relationship Director in the Technology, Media & Telecoms team at Barclays and has diverse banking experience across corporate finance, product development and strategy delivery for a variety of clients from small business to blue-chip names.
In the last three years, he has focussed on providing financing and transactional solutions to film and TV production.
ryam.zaid@barclays.com / +44 (0)7881 355 694