Sponsored content
Find out more
Indie taps into Barclays' £100m SVoD fund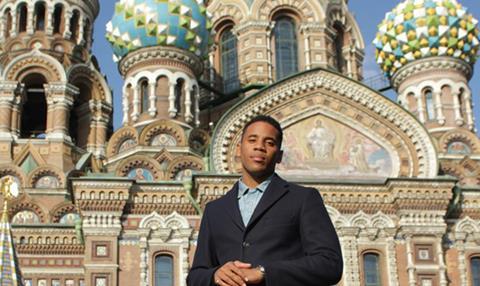 When Johnny Webb and Sam Branson founded Sundog Pictures in 2012, their aim was to "change the way people see the world by tackling difficult subjects with warmth and accessibility".
Webb, the company's chief executive, says that is has been broadly achieved via three funding plates: the TV business, branded documentaries and social impact work, which involves working with philanthropists and foundations.
Separately, they have enjoyed success in all three aspects of the business.
Last year, the indie racked up more than 100 hours of programme sales for their TV business, which comprises largely of talent-led docs, including 12 hours of Reggie Yates-fronted films in which the presenter embeds himself with different communities.
Philanthropic endeavours, meanwhile, have led to some early ventures with digital players.
For its very first film project, Breaking the Taboo, a Morgan Freeman-narrated doc about the failed war on drugs, the indie brokered a deal with Google for the UK premiere. The film attracted 800,000 views in its first month.
"That film was great for the reputation for our business," says Webb. "Back then, everyone thought we were mad giving it away on YouTube, but it did well."
He adds: "It's interesting to see how appetite for premium factual content on the SVoDs has grown. It feels like a vibrant time and one that enables us to be purposeful and commercial."
As the number of digital platforms has expanded, Webb says that the company's three funding models are now starting to converge. Brands that initially approached Sundog for short-form content on YouTube are now after long-form projects that engage in meaningful storytelling.
BROAD APPEAL
A recent case in point is the company's work for the NFL's platform NFL Game Pass. Sundog brought in Stacey Dooley to front a documentary exploring how the New Orleans Saints team played a part in bringing back its city from Hurricane Katrina.
"A show like that has broad appeal, so we're working with the NFL on international distribution," Webb adds.
According to Sundog's chief operating officer Claire Featherstone, the company's focus this year is on furthering its relationships with SVoDs, developing fresh ideas to pitch to them and to grow the business globally.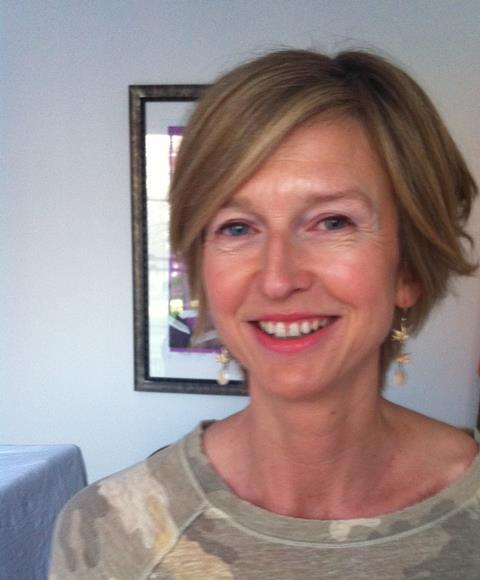 "The international market is all about scale – you need to think big in terms of subject matter, talent, showrunner and you've really got to attack it with scale in mind," she says.
"That middle market that we've been swimming in is shrinking – the trend is for big scale shows or, at the other end of the scale high-volume low-budget content."
To achieve Sundog's vision for growth, the company has tapped into Barclays' £100m SVoD fund, which has been tailored to meet the requirements of indies working with digital distributors.
"SVoDs generally work on a principle of payment on delivery but sometimes this can take more than two years to come through, which is not very helpful for small and medium sized indies," says Featherstone.
"It's great that Barclays have identified this need and have acted on it. It makes a big difference to have access to cash up front. The loan helps our business strategy – being able to develop new projects and grow the business."
Katie Kelly, Sundog's relationship director at Barclays, comments: "It has been a pleasure to work with Sundog and support the business with a product perfectly suited to their needs. We are always innovating our product set to meet the constantly changing TV landscape."
With a slate of talent-fronted docs to its name, Webb adds that the loan enables Sundog to invest and nurture talent.
"It strengthens the relationship you have with the talent if you are able to pay them upfront, and it's great to be able to offer consistency and commitment to staff," he says.
"It allows us to look that bit further ahead – we can keep people on longer contracts, which is a good thing."