Sponsored content
Find out more
Treasure Champs indie explains to Ann-Marie Corvin how Barclays has helped shape its services around the requirements of children's TV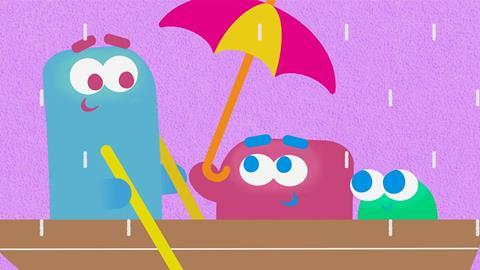 Former head of development at Zodiak Kids David Hallam and CBeebies producer Jon Hancock had worked in the kids TV industry for two decades before deciding to launch their own indie Three Arrows Media.
The Manchester-based company is celebrating its third year in business with a two-series mixed media commission for CBeebies, Treasure Champs, currently on air. A second show for the broadcaster, the 20x15minute Baby Club [w/t], created by Christopher Pilkington and Emma Hyman, has also been given the green light.
Despite their combined years in the sector, Hallam describes the business of running an indie as 'a steep learning curve', even two years down the line.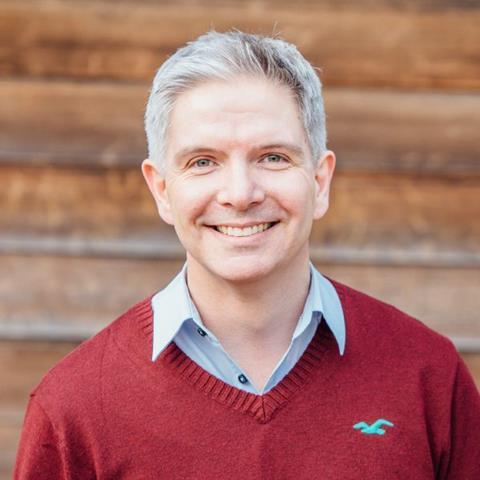 Every hire, he says, has been designed to bolster their own experience. "I'm a firm believer that if you can't do something yourself, you need to surround yourself with people who can," he adds.
Key appointments have included former BBC Children's chief operating officer Dominic Parry, who, says Hallam, is "hugely experienced in the logistical side of production and company operations".
Bristol-based Fin Tech entrepreneur Toby Hughes has also taken a minority stake in the company and is now a non-executive director.
"Toby's investment gave us the breathing space to develop a slate of projects and get our first full series into production," says Hallam. "We draw regularly on his excellent business acumen."
In terms of professionalising the company's finances, Barclays was selected on the basis of its long track record of working with media companies and its team of sector specialists who provide tailored support.
Three Arrows has worked with the bank to help shape its services around the requirements of Children's TV in terms of bridging loans for live action and animation tax breaks.
"In the Kids sector, the commission tariffs generally aren't high enough to trigger a bridging loan," Hallam explains. "To its credit, Barclays has listened to the producers working in the Kids space and has brought the levels down."
The UK government's tax breaks for live-action Children's content, which allows companies to claim up to 25% of qualifying expenditure back on delivery of the project, had just kicked in when Three Arrows launched.
In January the government announced a £60m contestable fund to help increase the range of children's television which is available for content broadcast on commercial public broadcasters.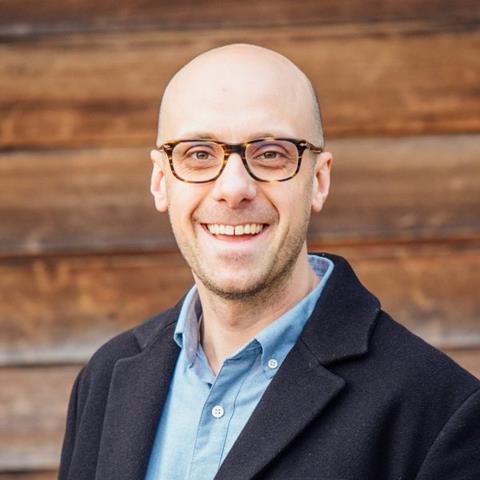 "While it's still early days in terms of figuring out how the fund will be administered, I can't tell you how important that is to the Children's sector," Hallam says. "I really hope that it will invigorate commercial public service broadcasters' commitment to Kids."
Hallam is hopeful that the fund will enable companies to explore a broader range of genres for children that haven't been served as well by the tax breaks. "It would be great to make more factual entertainment for children of all ages," he adds.
While the contestable fund – as well as moves such as the BBC's additional £34 million commitment to Children's over the next three years – are great news for the domestic market, Three Arrows is also focused on opportunities abroad.
The company has brokered co-production arrangements with like-minded companies to share ideas and IP. This includes an option on CBC Kids' Emmy-nominated Canadian photography series Snapshots and a collaboration on a dinosaur series with Sticky Pictures in Australia involving Robert Irwin (son of Steve).
For now, Three Arrows selects its distribution partners on an ad hoc basis, depending on their specialism, but further down the line, Hallam says the company may take its distribution in house, echoing moves by kids companies such as Jam Media and Sixteen South.
Hallam ends in optimistic mood. "For the first time in years, it feels like the UK Children's production sector is on the front foot – which is great news for Three Arrows and great news for kids."