The pod drills down into the world of children's TV and Blue Peter legend Konnie Huq joins to reflect on a 25-year career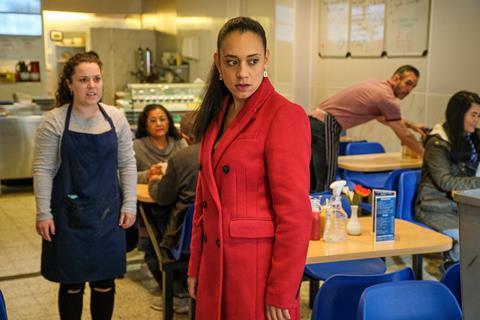 Summer holidays are upon us and with that six weeks of kids being glued to the screen? But which one?
With a proliferation of viewing options available today to the nation's under-16s, BBC in-house production lead Helen Bullough and Serious Lunch / Eye Present founder Genevieve Dexter are on hand to guide our hosts through the modern kids TV landscape, talking financing, competition and the impact of the Young Audiences Content Fund.
Later, it's a Newswrap debut for Blue Peter legend Konnie Huq, who speaks exclusively to Hannah Bowler about her career and wider thoughts on the sector.
All that, plus a fair bit of 'What We've Been Watchin', on this week's Broadcast Newswrap.
Click here for all 52 previous episodes of the Newswrap
Music: The Vendetta by Steffan Kartenberg. Licensed by Creative Commons