Sponsored content
Find out more
With 30 years' experience of helping UK producers, Barclays specialist media team is continuously evolving to keep pace with a rapidly changing production industry
With the growth in demand for content that's being driven by SVoD players and the global expansion of TV production in response to audiences viewing more programming online, Barclays' specialist media team has continued to evolve to match the pace of change in the sector.
There are now more than a billion pay-TV subscribers globally who use smartphones and other portable devices, as well as smart TVs, to watch their favourite shows.
Production finance needs are changing as the industry grows in scale. Whereas just a few years ago we might typically have seen fairly straightforward structures, today it's not uncommon for productions to involve multiple funding sources.
BUDGET GROWTH
As the market continues to evolve and production budgets grow, SVoDs and increasingly commercially savvy broadcasters are likely to continue to extend their payment terms even further.
Since launching its media team more than 30 years ago, Barclays has been tailoring its banking services to meet the needs of independent TV production companies. As a market leader, it offers a range of flexible production finance options for its clients.
Barclays supports around three-quarters of the top 40 independent TV production companies in the UK, as well as working with all the major UK broadcasters and most major global media organisations.
Deeply embedded in the content sector, Barclays works closely with independents to provide end-to-end support throughout the production cycle through dedicated relationship teams.
Barclays can also extend facilities for up to three years post-delivery, subject to certain conditions, and can lend against the value of existing IP and library content to provide an upfront cash benefit.
Other benefits of working with Barclays include fast account set-up, production-oriented card solutions, cash-supply services and support for production in challenging locations, where required.
Our team also uses its knowledge of the industry to offer a range of other services, such as distribution finance, receivables finance and finance against the various UK creative tax credits.
Our expertise includes knowledge of different global jurisdictions and the impact they can have on payment terms, and specialist foreign exchange services to help manage currency exposure and protect margins.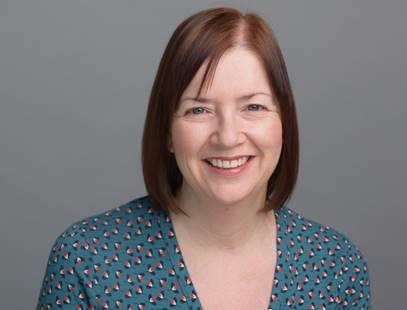 We pride ourselves on being the financial partner of choice for TV production companies of every size, from start-ups embarking on their first commission to some of the most complex super-indies.
We continue to evolve with the changing landscape, supporting ambitious indies on their journey from inception to successful growth. Whatever your size or production needs, Barclays is here to help. ■