'Daniel is a wonderful presenter and I look forward to seeing what he and the PD both do next'
Drummer TV for BSLBT
This heartwarming documentary follows the campaign by Daniel Jillings – the only deaf child at his secondary school – to get the government to accredit a GCSE in British Sign Language (BSL).
It won out over its higher-profile rivals because of how powerfully it connected with the judges. According to one, the film, made entirely in BSL, shows "the genuine emotional journey of a child who wants to be an equal part of the world around him".
I Want To Change The World aired on Film 4, Together Channel and the BSL Zone website. Its self-shooting PD, Sebastian Cunliffe, who is also profoundly deaf and a BSL user, worked with Daniel to ensure the film captures his determination and drive, and encourages the audience to get behind him on his mission.
"Congratulations to Daniel and the PD for making something so groundbreaking," said one judge. "Daniel is a wonderful presenter and I look forward to seeing what they both do next."
Instead of using a voiceover, producer Drummer TV subtitled the sign language to make the film accessible for a non-BSL-speaking audience.
That prompted another judge to praise the programme "for showing that sign language is also a language, and that content made in sign language can also work with subtitles for a general audience".
SHORTLISTED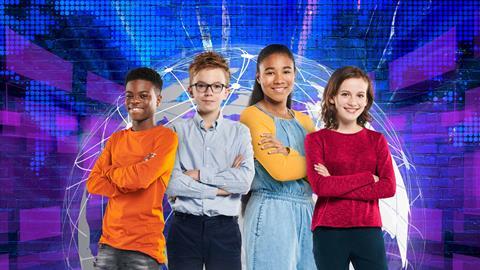 FYI Investigates – Brazil: Children Caught In The Crossfire
Fresh Start Media for Sky Kids/Sky News
A spin-off of Sky News' kids' series For Your Information, FYI Investigates offers a chance for young reporters to look at the big issues in more detail. This episode was the brainchild of 11-year-old Braydon, after he discovered children were being killed in Brazilian favelas.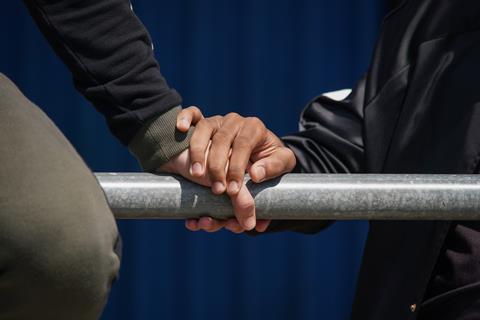 Jamie Johnson: Outside The Box
Short Form Film Company for CBBC
The CBBC football drama tackled the issue of sexuality in its fifth series. Revolving around one of the main characters, Phoenix FC captain Dillon, coming out as gay, the story was sensitively told and triggered much debate.
Operation Ouch! Virus Alert
Maverick Television for CBBC
In this special episode of Maverick's Bafta-winning medical show, Dr Chris, Dr Xand and Dr Ronx explore the science behind the coronavirus pandemic and answer questions from children such as: why did the outbreak occur and what does the virus do to your body?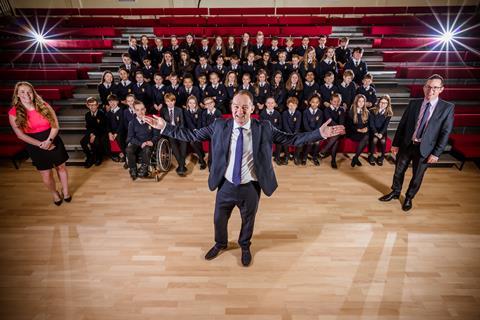 Narrated by a teacher, the series follows groups of young people as they navigate the challenges and opportunities of life in a secondary school. Produced by TwoFour for CBBC, the Our School brand includes six series as well as spin-off Our School Summer Camp.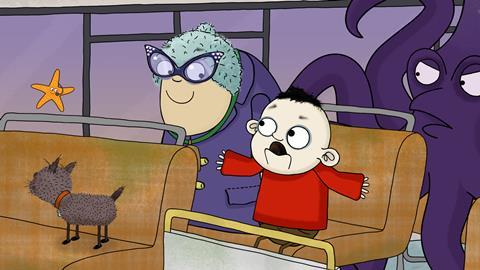 The Rubbish World Of Dave Spud
Illuminated Films for CITV
Featuring the voices of Johnny Vegas, Jane Horricks and Gina Yashere, this Illuminated Films animation originated from an idea developed by Edward Foster from his NFTS graduation film, Anna Spud. Set in the seaside town of Grimsby, Foster was inspired by his childhood to create what is a genuinely distinctive series.