'In Covid-straitened times, with hordes of youngsters unable to get within two metres of each other, Too Hot To Handle felt prescient'
There can't be an unscripted indie anywhere in the country that would not want Ted Sarandos to publicly praise its format as one of Netflix's biggest ever - and that is exactly what happened to Talkback following the release of Too Hot To Handle (pictured).
The eight-part dating series eclipsed Love Is Blind, which generated at least 30 million views in its first month, to storm to the top of Netflix's most-watched charts in the UK, US and across Europe.
It may not have been the most radical idea but its 'no intimacy' concept certainly captured the zeitgeist of 2020. In Covidstraitened times, with hordes of youngsters unable to get within two metres of each other, THTH felt incredibly prescient.
Showing the format has legs, a Brazilian version has been filmed, with Fremantle stablemate Thames on board to co-produce a double-series recommission of the English-language version.
Talkback also found success with Alan Carr's Epic Gameshow for ITV, which pulled in more than 5 million at launch. Meanwhile, Harry's Heroes, which won Best Popular Factual Programme at the Broadcast Awards 2020, returned with an international slant in Euro Having A Laugh.
Talkback has also been busy off screen with a focus on improving diversity.
SHORTLISTED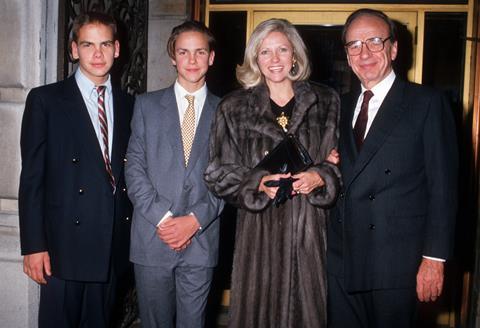 David Glover and Mark Raphael's business cemented its status as a factual powerhouse with acclaimed BBC2 doc series Rise Of The Murdoch Dynasty. Stretching its wings into sport, it secured access to Tottenham Hotspur for Amazon Prime's All Or Nothing strand, while co-producing factual drama Responsible Child with Kudos was an even more ambitious move.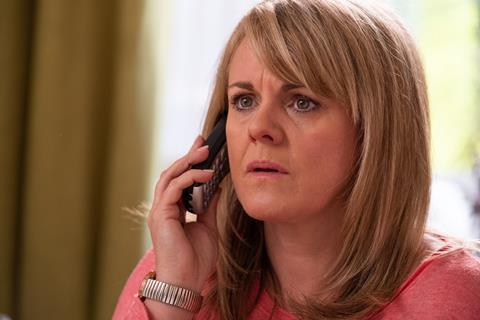 Chalkboard creative director Mike Benson proved that his multi-genre goals were achievable with a leap into primetime drama via Channel 5's Cold Call. The show pulled in more than 3 million viewers and spawned five more scripted orders. Wins came thick and fast in its unscripted heartland too, with access to six prisons for ITV's Behind Bars and the Lions 2019 rugby league tour for BBC iPlayer.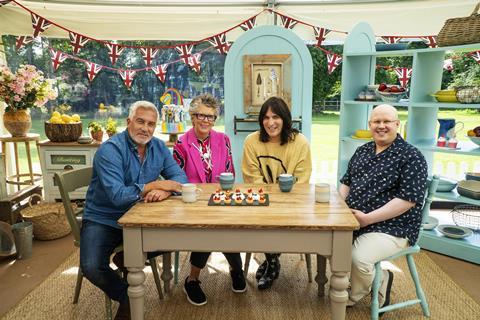 More than 11 million tuned into the final of Love's Channel 4 series The Great British Bake Off, which arguably did more to lift the spirits of a lockdown-weary nation than any other show. The indie also opened a Manchester office to help with its huge 10-series, 79-episode production slate.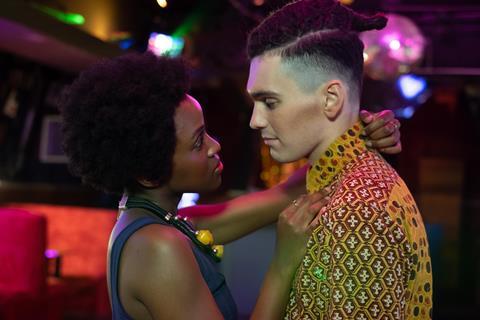 Box set-hungry audiences hoovered up drama during the pandemic and Mammoth Screen was among the most prolific producers. Leading the pack was its adaptation of The War Of The Worlds, which secured a cinematic release in China, closely followed by The Pale Horse.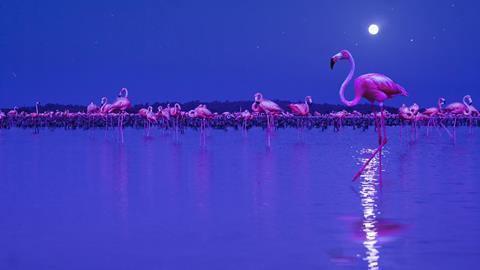 Blue-chip documentaries for Apple TV+ and Netflix do not come easily and Plimsoll can be rightly proud of Tiny World and Night On Earth – not least because both are to return. Building on its £86m valuation, following the sale of a minority stake, a push into scripted is next on the agenda.