"Krept and Konan were engaging and self-assured as they tackled sometimes difficult topics with heart and honesty"
Krept & Konan: We Are England follows the Rap Game UK hosts around the country in the run-up to the 2020 Euro championships, as they attempt to write an anthem for the England team.
Produced by Acme Films with Copa 90 and sports content specialist Ten Toes Media, the hour-long film sees the hip hop duo take abstract concepts such as patriotism and national pride and make them tangible by approaching them through the lens of rap culture, in order to write a song refl ective of modern England.
The pair receive assistance from other British rap artists and gain behind-the-scenes access to the England squad and manager Gareth Southgate, who points to the team's youth and diversity as a refl ection of what England looks like in 2021.
One judge said it was "refreshing" to see two young Black men navigating what it means to be English now, and commended them on how they tackle a very dffcult topic.
"An eloquent and timely piece on racism and patriotism," said another judge.
"Fantastic access to the England team, which is no mean feat, especially in a Euros year. Krept and Konan were engaging and self-assured as they tackled sometimes difficult topics with heart and honesty," said a third.
SHORTLISTED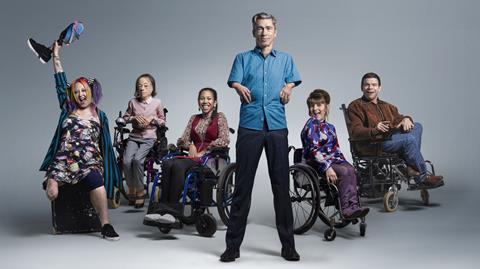 Curated by actor Mat Fraser, these six bite-sized episodes present ambitious and challenging monologues, all written, directed and performed by someone with a disability. Four of the writers, each of whom made their TV debut, were offered commissions post-transmission.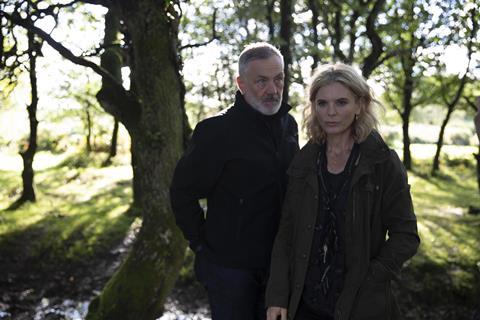 In The Footsteps Of Killers
Alaska TV for Channel 4
Hosted by Silent Witness star Emilia Fox and criminologist David Wilson, In The Footsteps Of Killers highlights three high-profi le unsolved murders, using the latest forensic methods to glean leads that might have been overlooked in the initial investigations. The docu-drama became C4's second highest-rated 10pm show of the year and a further two series have been commissioned.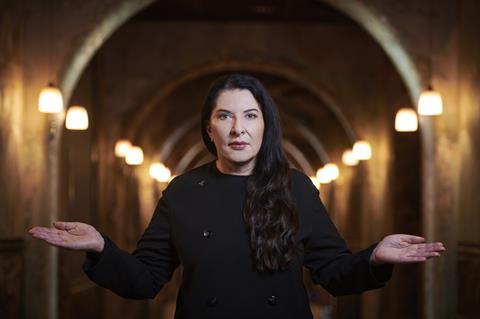 Marina Abramović Takes Over TV
Northern Town for Sky Arts
Performance artist Marina Abramović took over the Sky Arts channel to curate her vision of the past, present and future of performance art. The channel ceded artistic control entirely to Abramović, with no idents, adverts or channel press material of any kind throughout the six-hour programme.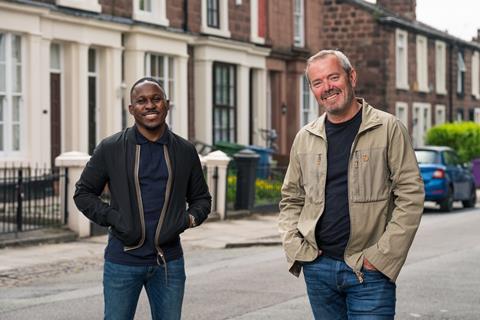 The Great House Giveaway
Chwarel TV for Channel 4
The Great House Giveaway turns the property format on its head. Contestants are given a house and the money to renovate it over a six-month period. Once the renovation is complete, they get to keep any profits.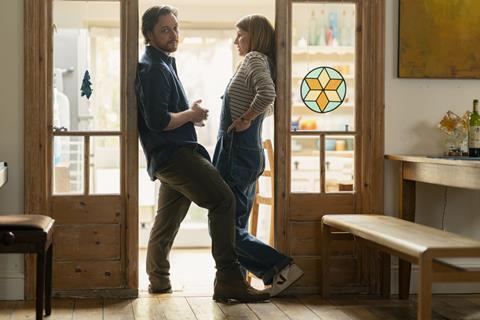 Together
Shoebox Films & Sonia Friedman Productions for BBC
Written by Dennis Kelly and starring Sharon Horgan and James McAvoy, Together tells the uncomfortable story of a couple who live almost separate lives until lockdown. Directed by Stephen Daldry, it follows the unnamed couple as they experience loss, as well as deep and profound emotions.