'Classic, endlessly rewatchable comedy that hit home across multiple generations'
A sublime comedy that just keeps getting better," was how one judge described the sixth series of Robert Popper's family sitcom.
The longevity of the series is certainly impressive, with few writers or producers having the opportunity to create and nurture a comedy over 37 episodes. Friday Night Dinner joins Peep Show (which Popper produced between 2005 and 2007) as the only other C4 sitcom to have reached six series in the past 15 years, with one judge proclaiming it a "big, broad, laugh-out-loud, timeless classic", and Popper "a national treasure".
Starring the late and great Paul Ritter (Chernobyl, No Offence), the series really hit home with a lockdown audience, serving up lighthearted and slapstick moments during a dark time of troubling news and peaking with 3.4 million to become Channel 4's biggest comedy in a decade.
With a 49% share of 16-34s, the series set a record for comedy on C4. Viewing figures were up 1.9 million on the fifth series in 2018 and more than triple the Friday 10pm slot average.
The judges praised the show's immaculate writing, acting and direction, as well as its memorable quotes and warm heart. According to one, Friday Night Dinner provided "classic, endlessly rewatchable comedy that hit home across multiple generations".
SHORTLISTED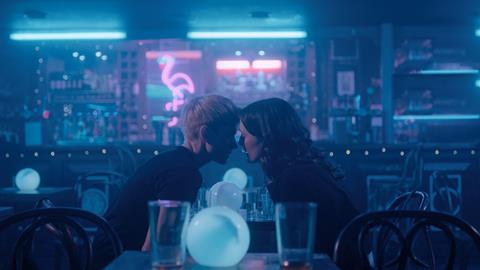 Feel Good
Objective Fiction/Objective Media Group Scotland for Channel 4/Netflix
C4's semi-autobiographical story based on comedian Mae Martin's life as a young queer adult battling addiction pulled on the heart strings enough to secure a second series with Netflix and gain a rare 100% rating on Rotten Tomatoes.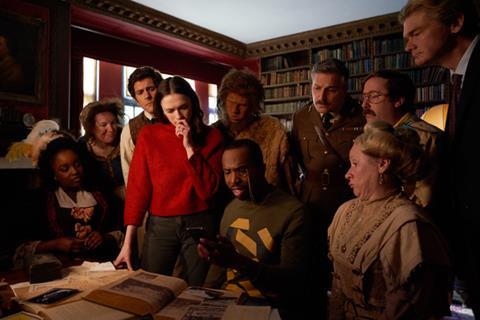 Ghosts
Monumental Television in association with Them There for BBC1
Narrowly escaping Covid interruptions during filming, the Horrible Histories troupe comedy provided an escapist experience for viewers during the pandemic, with an average of 2.5 million.
Inside No. 9
BBC Studios for BBC2
Reece Shearsmith and Steve Pemberton's spooky anthology is one of the crown jewels of BBC2. With a relatively modest budget, the BBC Studios series jumps from genre to genre with ease and leaves audiences unsure about whether they are about to laugh, cry or have a sleepless night.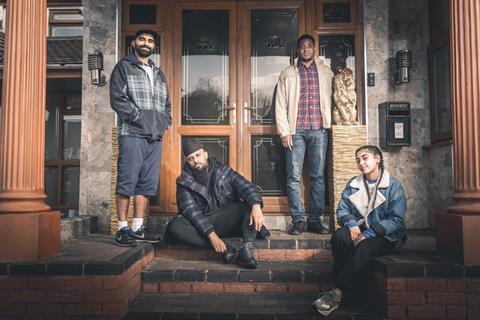 Man Like Mobeen
Tiger Aspect Productions for BBC3
Winner of Best Comedy at the 2020 Broadcast Digital Awards, the Tiger Aspect production featuring Guz Khan has gone from strength to strength since its debut in 2017. The latest series welcomed eight entry-level trainees from around Birmingham, who gained first-hand experience of working behind the scenes in the TV industry.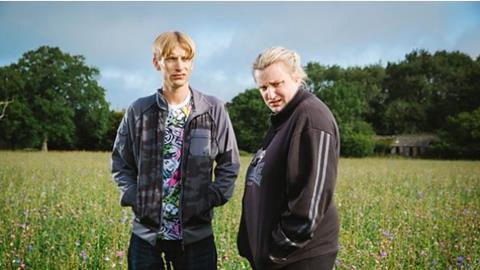 This Country
BBC Studios for BBC Three iPlayer/BBC1
There was no shortage of warmth and humour in the outstanding third series of Daisy May Cooper and Charlie Cooper's mockumentary. Director Tom George and producer Simon Mayhew-Archer, along with the Coopers, showed true commitment to gender balance by ensuring women accounted for at least half the workforce in every department.