'It's simple and universal and gives us a mirror to reflect on human nature'
For Sama has had a global impact. The story of a young female film-maker documenting her family life under siege in Aleppo has won countless awards and was nominated for an Oscar.
The footage Waad al-Kateab captured from inside her husband's hospital is harrowing and unflinching. It shocked the world into remembering that the war in Syria is far from over.
Waad's decision to stay in Aleppo, risking her family's life, opened debates around fighting for freedom, connections to homeland and sacrificing your life to save others.
The film is intimate, personal and genuinely unique – produced, directed and filmed by Waad herself. Gaining a female perspective of war from the inside was "gamechanging", said one judge.
For Sama was praised by the judges for its "beautiful" editing, a testament to the work of editor Chloe Lambourne, with further nods to its subtle score. "It's simple and universal and gives us a mirror to reflect on human nature, the good and the bad. Ultimately that's what any good documentary should do – For Sama just does it better," said one judge.
The judges concluded that For Sama is a "stunning" achievement in documentary film-making that will stand the test of time.
SHORTLISTED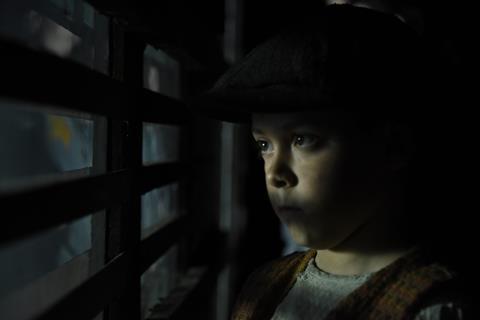 Belsen: Our Story
Atlantic Productions for BBC2
Belsen: Our Story weaves unheard testimony from some of the last survivors of Bergen-Belsen with sensitively made dramatic reconstruction. The judges called it "exceptional, timeless and emotive". A diversity of perspective was crucial, with survivors from across Europe invited to give their harrowing testimony.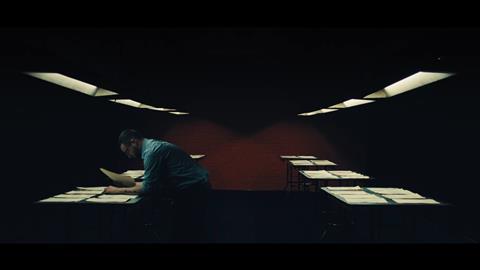 Exposure: In Cold Blood
Darlow Smithson Productions for ITV
With access to unseen government files, this feature-length documentary for ITV's Exposure strand uncovers one of the NHS's biggest scandals. The judges praised its "forensic" analysis and credited the producers for telling the story in an engaging and compelling way.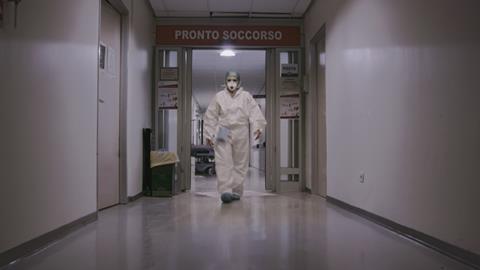 Italy's Frontline: A Doctor's Diary
Mongoose Pictures for BBC2
The harrowing story of Italian doctor Francesca Mangiatordi and her staff as they battle with coronavirus. The judges credited Mangiatordi's "great character" which helped "elevate" the documentary. One judge said it was "structured like a horror film".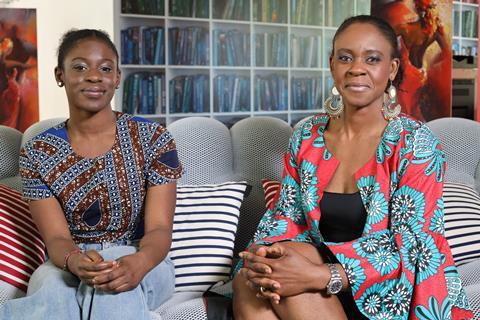 The Talk
Whisper/Cardiff Productions for Channel 4
Airing just three months after the death of George Floyd, The Talk was an incredibly timely and "revelatory" piece, said one judge. Exposing the lived experience of black Britons who have to explain racism to their children, the film uncovers a painful truth in a "powerful and intimate way".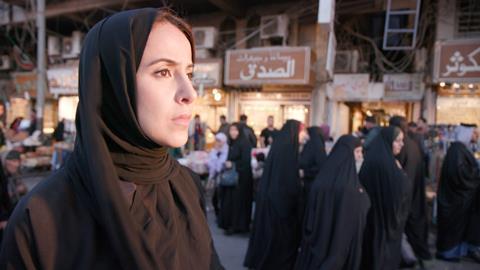 Undercover With The Clerics: Iraq's Secret Sex Trade
BBC for BBC News Arabic
"Some of the best undercover work I've seen," said one judge. Reporter Nawal Al Maghafi conducted one of the bravest and most dangerous investigations in recent years to expose women being exploited and abused by Iraqi clerics. "There isn't much investigation done like this any more," said another.