'A modern, emotional, funny and entertaining show all wrapped up in one brilliantly executed package'
RuPaul's Drag Race UK retained the joy and fun of the US show but felt like an original British creation, according to our judges.
The World of Wonder production for BBC3 was praised as a "modern, emotional, funny and entertaining show all wrapped up in one brilliantly executed package".
In the imported entertainment format, contestants such as Davina De Campo and The Vivienne competed in weekly tasks to test their versatility and showmanship, getting the chance to demonstrate their acting, singing, dancing and comedic skills – not to mention their elaborate costuming.
The series had an impact outside of the show itself, with one song created for a singing challenge – Break Up (Bye-Bye) by The Frock Destroyers – even making it into the UK Top 40 singles chart.
Described by the judges as a "vibrant contemporary format with heart", the series also touched on issues within the LGBTQ+ community – with one episode looking at the era of Section 28 and the bullying and oppression faced by some of the contestants as a result.
Praising the show both for its production values and passionate fans, the judges said it had "fabulous entertainment grammar with emotion and layers".
SHORTLISTED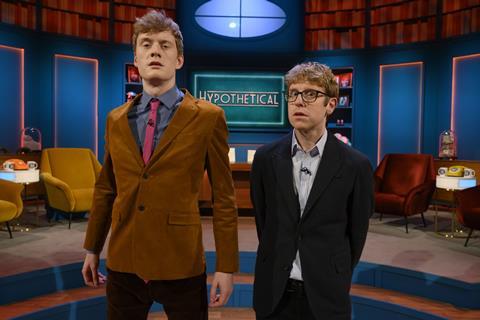 Hypothetical
Hat Trick Productions for Dave
As a format built around improvisation, the judges were impressed by the Dave show's originality and humour. Hypothetical stands out as a one of the few non-PSB entertainment programmes that punches above its weight and sits comfortably alongside the likes of I'm A Celebrity… and Strictly Come Dancing in our shortlist.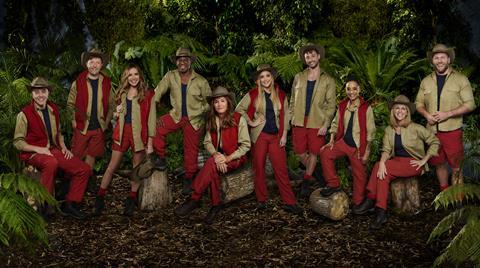 I'm A Celebrity… Get Me Out Of Here!
Lifted Entertainment for ITV
Welcoming back Ant McPartlin, series 19 of I'm A Celebrity… Get Me Out of Here! was another triumphant outing for ITV. The series earned particular praise for the casting of campmate Caitlin Jenner, which the judges said opened up conversations around transgender issues in a family entertainment setting.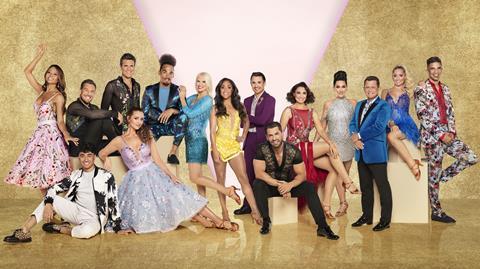 Strictly Come Dancing
BBC Studios for BBC1
Strictly Come Dancing again earns its place for its spectacular live broadcast from the Tower Ballroom in Blackpool. Building sets, sound designing and rigging lights inside a location not built for TV in three days was an impressive triumph, said our judges.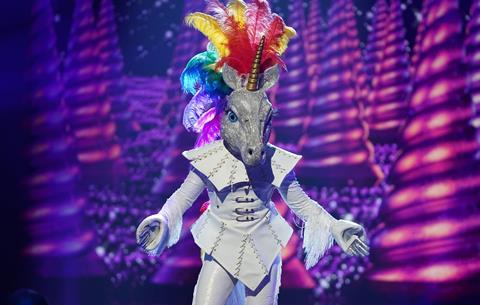 The Masked Singer
Bandicoot Scotland for ITV
The Masked Singer's guessing-game format raked in an audience of 8.4 million for its series finale, earning it a place as one of the top entertainment shows of 2020. Described as "deliciously pointless" by one judge, the show had both a great format at its heart and visual splendour.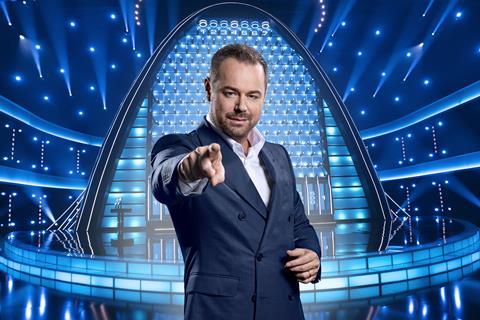 The Wall
Remarkable Television for BBC1
An unpredictable format loaded with jeopardy and suspense, The Wall was described by our judges as great family entertainment. They also loved Danny Dyer as host and praised the show for using talent in a surprising way.