'It has amazing casting and lovely live-action pieces, which didn't jar with the equally lovely animation'
Based on the semiautobiographical picture book Jo-Jo and Gran-Gran, All in a Week by Laura Henry-Allain, JoJo And Gran Gran is the first animated series to centre on a black British family. Featuring the voice of Taiya Samuel as JoJo and Cathy Tyson as Gran Gran, the series focuses on a four-year-old girl's relationship with her fun and wise grandmother.
Produced in-house for CBeebies and already the recipient of a major recommission, one judge praised the show's production values and said the slice of modern British life "brilliantly connects to children through relatable storylines and relationships", adding: "Plus it's a lot of fun!" Another judge praised the way each episode features a short live-action segment with real children that mirrors the animated story.
In the submitted episode, It's Time To Visit The Hairdressers, JoJo accompanies Gran Gran to the salon for the first time. After helping hairdresser Sharlene to style Gran Gran's hair, JoJo is delighted when Sharlene offers to style her hair too. Opting for some twists she sees on a poster, JoJo is overjoyed by her new hairstyle.
Commenting on the episode, another judge said: "It has amazing casting and lovely live-action pieces, which didn't jar with the equally lovely animation. Everything about this episode felt right."
SHORTLISTED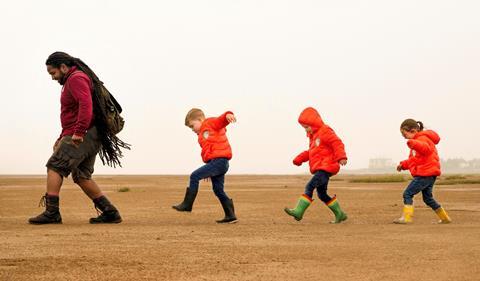 Let's Go For A Walk
Hello Halo Kids for CBeebies/iPlayer
Wildlife cameraman, ornithologist and tour guide Hamza Yassin lays the foundation for a love of the outdoors as viewers join him and the Ramblers on a walking adventure. The Hello Halo Kids show aims to empower the CBeebies audience to connect with the outdoors.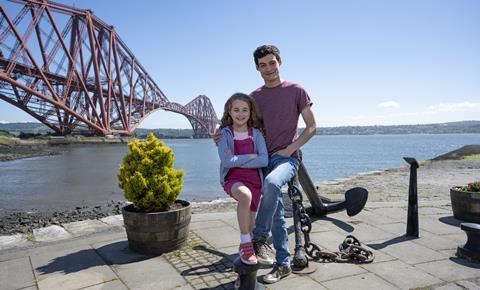 Molly And Mack
BBC Children's In-House Productions for CBeebies/iPlayer
With an ensemble cast spanning eight to 86, this in-house BBC production centres on Molly and her big brother Mack and their adventures in the Big Hub marketplace. The series explores the themes of love, family and friendship in a lone-parent family.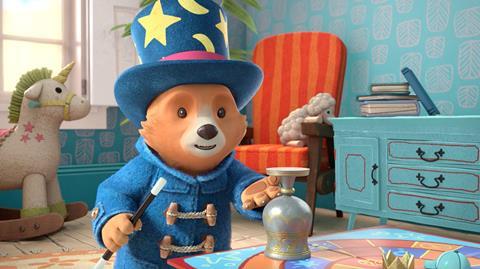 The Adventures Of Paddington
Crescent Productions/Blue Zoo/Superprod for Nick Jr
A trio of producers combined forces to bring Paddington Bear to a new generation of fans. Ben Whishaw reprises his film role as the young bear, and his performance is complemented by stop-motion CGI animation full of character and charm.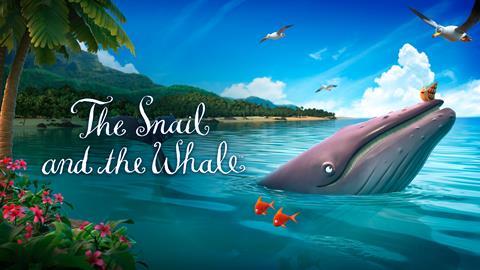 The Snail And The Whale
Magic Light Pictures for BBC1
Sally Hawkins (Snail) and Rob Brydon (Whale) provided the vocal foundations for animation specialist Magic Light Pictures to get to work. Composer René Aubry's score drives and supports the action, moving expertly between a major storm and the calm of an underwater dive surrounded by tropical fish.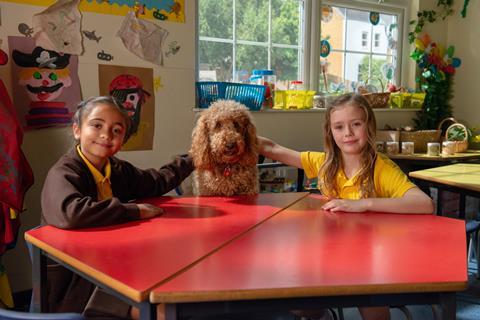 Waffle The Wonder Dog
Darrall Macqueen for CBeebies/iPlayer
Fronted by a cute talking dog, this CBeebies comedy drama explores the tensions and real questions that arise with blended families. Set within a diverse community, the series showcases great acting talent, writing and design.