"C5 has delivered remarkable success in its popular-factual heartland, with Michael Palin In North Korea and Our Yorkshire Farm leading the way"
Michael Palin, Jeremy Paxman, Michael Portillo, Jeremy Vine, Chris Packham: such a talent line-up on Channel 5 would have been unthinkable a few years ago.
Now it is taken as read, and the likes of John Humphrys, Anita Rani and David Olusoga will soon follow suit. C5 is a supremely confident broadcaster with a clear sense of identity and genuine momentum, which has helped it shrug off bigger and better-resourced rivals to become Broadcast's Channel of the Year.
It could have been very different in its first year without Big Brother to prop up share, bring in youngs and fill great swathes of the primetime schedule. Instead, C5 was the only PSB to grow its all-hours share in calendar year 2019 and, remarkably, kept its peaktime share flat.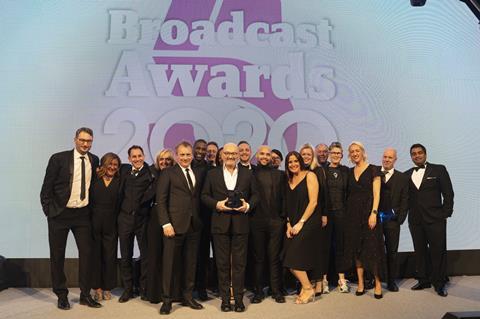 C5 has delivered remarkable success in its popular-factual heartland, with Michael Palin In North Korea and Our Yorkshire Farm (pictured) leading the way, while its Modern Britain strand has become the home of well-regarded reputational pieces such as Suicidal: In Our Own Words and The Abused.
Critical Condition and Operation Live provided fresh impetus in a medical genre normally dominated by rivals, while Blood and 15 Days paved the way for a move into low-cost scripted that has been a clear success.
C5 is a channel that regularly earns plaudits from the indie sector, and has vast potential that it is only just beginning to exploit.
SHORTLISTED
BBC ONE
The breadth of BBC One's programming was very evident in 2019 as genres such as comedy and factual stood shoulder to shoulder with high-end drama.
This Time With Alan Partridge and Ghosts were critical successes, while Our Dementia Choir With Vicky McClure, The Repair Shop and Nadiya: Anxiety And Me complemented scripted hits Line Of Duty and The Cry.
BBC TWO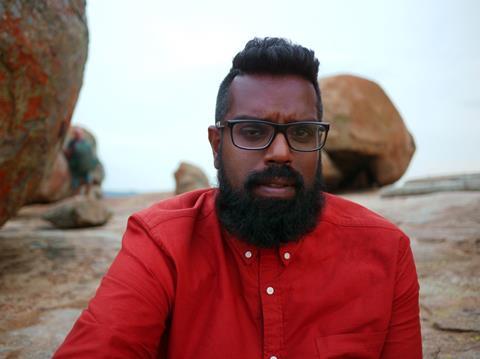 With overall share growth and an improvement in 16-34 performance, BBC Two only just missed out on the top accolade.
A rejuvenated Top Gear led an outstanding non-scripted line-up, comprising new smash Race Across The World, premium doc Thatcher – A Very British Revolution, They Shall Not Grow Old, War In The Blood and The Misadventures Of Romesh Ranganathan.
CHANNEL 4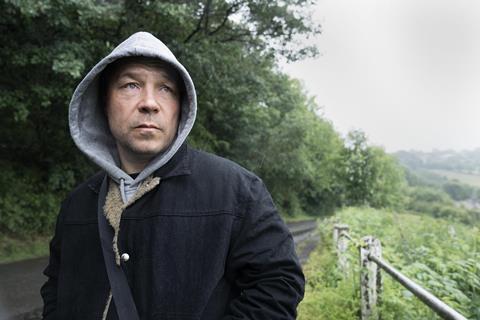 Channel 4's renewed emphasis on distinctiveness paid off in 2019, with an impressive factual slate leading the way. Jade: The Reality Star Who Changed Britain and The Interrogation Of Tony Martin both picked up Broadcast awards, and Flirty Dancing established itself as an innovative new format.
Spine-tingling scripted series Brexit: The Uncivil War and The Virtues were the cherry on top.
ITV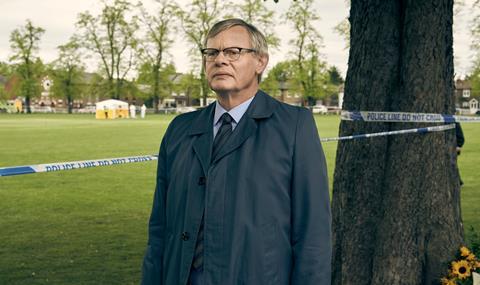 A Confession, Cheat and Manhunt were shining examples of a popular drama slate that was on fire in 2019, helping ITV dominate the ratings chart in the genre.
Meanwhile, there were significant fact-ent hits in the shape of Harry's Heroes and Gordon, Gino And Fred's Road Trip, and a daytime slate that is adding viewers all the time, via the likes of Good Morning Britain, Tenable and The Chase.
SKY ATLANTIC
The conclusion of Game Of Thrones was an epic, worldwide TV event, while Succession was one of the year's most talked-about shows.
This excellence in acquired titles was matched by original commission Chernobyl, which cut through massively and has been rightly lauded as Sky's most important origination ever.
Award sponsored by BT