The BBC has defended new BBC2 format Britain's Hardest Grafter as a "serious social experiment" after it was compared to the Hunger Games.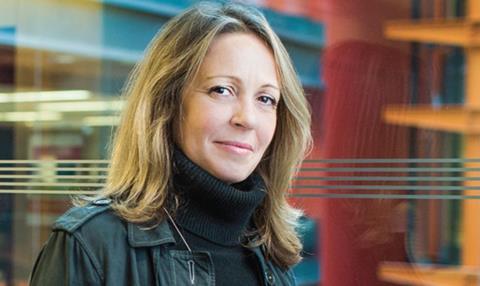 The 5 x 60-minute Twenty Twenty series will investigate the low-wage economy by putting participants to work in blue collar sectors.
It will gradually eliminate the least efficient workers until only the hardest grafter is left. This winner will claim a cash prize.
A Graduate Fog blog compared Britain's Hardest Grafter to the Hunger Games and a petition has since launched on change.org to stop the show from being made. It currently has more than 5,000 signatures.
A BBC spokeswomen said: "Britain's Hardest Grafter is a serious social experiment for BBC2 which investigates just how hard people in the low wage economy work."
She added that the series "explores the truth about Britain's work ethic" and that "contributors are rewarded for the work they do".
The show was announced last month as part of a raft of commissions, which BBC2 controller Kim Shillinglaw said she hoped would reflect the national conversation.
It was ordered head of current affairs commissioning Clive Edwards and commissioning editor Tom McDonald. It is being produced by Twenty Twenty executive producer Tim Carter.