"We have such a close family environment"
FAST FACTS
No of employees 30
Location London
Status Independent post-production company
Key shows Jack Whitehall: Travels With My Father; Paul O'Grady: For The Love Of Dogs; Billy Connolly's Great American Trail; The Reluctant Landlord
KEY PERKS
Additional holiday allowance for long service; employee-of- the-year competition; regular company nights out
Cara Kotschy, managing director
How do you celebrate success?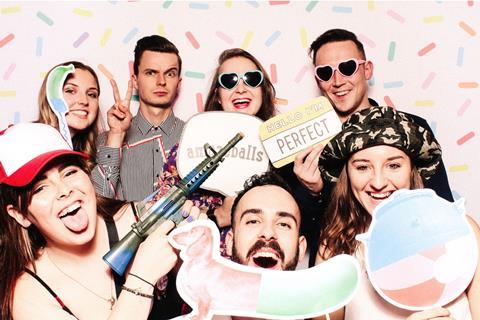 Post production is a team operation; we couldn't achieve half of what we do if we didn't work together in the way that we do, so we celebrate together too.
Achievements are announced in all-team emails or at all-team meetings and we usually celebrate with a night out – recent favourites have included karaoke, darts and a speedboat ride along the Thames.
To say thank you and celebrate a recent busy period, we offered all staff paid-for lunches every Friday in the run-up to Christmas, starting in October.
How do you ensure the workplace is safe and fair?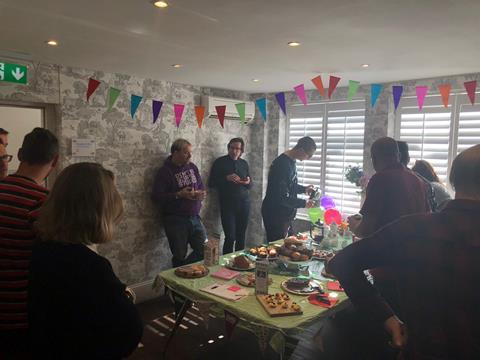 We have such a close family environment at Fifty Fifty that any upset is very quickly picked up on. We have a strong culture, the details of which are laid out in a culture document that is given to members of staff on their first day at the company.
It highlights our values, morals and the way we like to go about doing things, which is largely centred around openness, collaboration, hard graft, creativity and fun.
When team members are obviously not following our approach to culture, we can quickly react to ensure the workplace is a safe and fair place to be. We also have harassment and bullying policies in place.
What would make your company more attractive for staff and how will you achieve this in 2020?
We are looking at creating more slack in the system to give staff more thinking space. Initiatives include spot days off and work-from-home days to help make this happen.
We are also looking at scheduling and resource to help improve the work-life balance of our team, because it doesn't look like it's going to get quieter any time soon – which is a nice problem to have.