Genuinely distinctive content is best response to a host of challenges
A sixtieth birthday is quite a thing – the options to celebrate range from a diamond jubilee to a free London bus pass. We've opted for something in the middle: a special issue that celebrates the best of British TV, while also offering some high-level, crystal ball-gazing.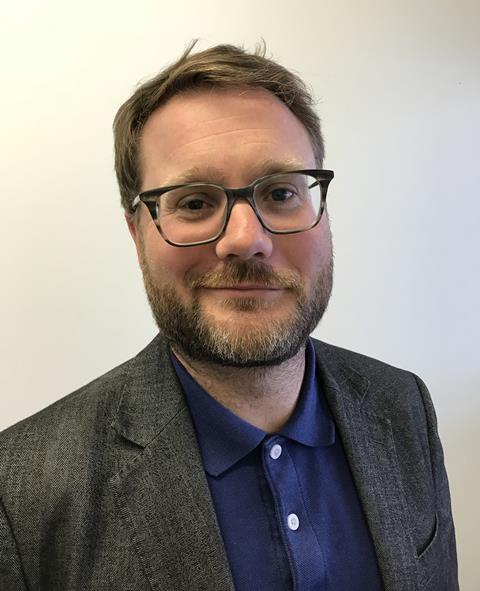 Broadcast loves nostalgia and the stories behind the best shows, but we've always been committed to analysing the future and helping our subscribers to navigate it.
There's so much on the horizon: Channel 4's relocation is probably the most significant restructure in its history; Sky is plotting a future with a new owner in Comcast and new siblings in NBC's network and studio; and ITV is attempting to muscle in on the OTT revolution with Britbox, just as the likes of Disney+ and Apple TV+ usher in the next wave of disruption.
And all the while, the BBC is battling to reinvent itself for the digital age at the same time as preserving its status as the cornerstone of the British industry.
Tony Hall interviewed Reed Hastings in Oslo last month as part of the director general's presidency of the European Broadcasting Union. He asked the Netflix founder whether he'd come to "bury public service media" and Hastings laughed and said he hadn't (of course).
In any case, Hall remains defiant: "There is a bit of a millennial feel around that it's all over, that the streamers are where the action is – and it's just not true," he told me.
"There is significant support for heritage players, alongside an acknowledgement that they need to evolve to keep pace"
Plenty of the top names featured in this special issue would agree. From Sharon Horgan to Russell T Davies, and Paul Telegdy to Jane Turton, there is significant support for heritage players (I now count Sky in that number), alongside an acknowledgement that they need to evolve to keep pace.
That requirement is nothing new, and the best tactic remains to focus on the programmes. As distribution models and viewing habits change, and super-inflation and tariff pressures bite, a commitment to distinctive content and genuine risk-taking (rather than just talking about it) is the only sensible path.
Throughout our 60th anniversary year, we've run the Show That Shaped Me articles. These pieces are a chance to reminisce about the programme that made the writer fall in love with telly in the first place – and we've been inundated with submissions.
From Cracker to Auf Wiedersehen, Pet and The Krypton Factor to The Singing Detective, the industry's passion for programmes shines through.
Thankfully, their spiritual successors are not hard to spot and it's easy to imagine the next generation of execs picking out shows such as Fleabag, Bake Off, Chernobyl, Inside No. 9, Line Of Duty or 24 Hours In A&E.
Here's to the next 60 years.
Chris Curtis is the editor in chief of Broadcast