"The show has put the UK back on the front foot in the formats business"
This studio-based transformation show, which first aired on ITV, became Twofour's most successful format after rapidly securing deals in 14 territories.
The US, Australia and several European territories all wanted a piece of the show, which followed the progress of people keen to change their lives.
After walking through a door marked This Time, they made a pledge to achieve something within the next 12 months, such as 'overcome a stammer', before re-emerging through the Next Year door just seconds later (in reality a year had passed) to reveal whether they had achieved their goal.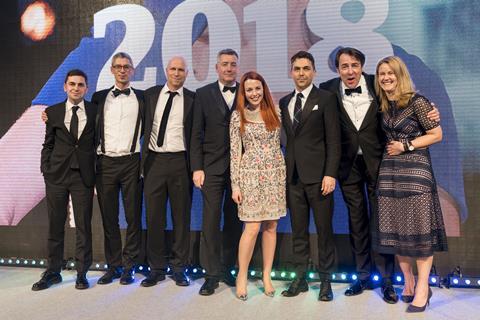 The show has put the UK back on the front foot in the formats business and is part of Twofour's burgeoning 'time-travel' sub-genre. What makes the slew of sales so remarkable is that by its nature, the format takes more than a year to produce, meaning buyers couldn't wait for the assurance of a strong UK run before committing.
According to Twofour, the format's unique concept, universal appeal, humour and emotional heft helped secure the first wave of deals.
For the buyers, it was a gamble that paid off. The entertainment reality series' UK run, with Davina McCall as host, averaged 3.7 million, with the first episode up almost 60% on slot average.
ITV's confidence is reflected in the commission of two more series, while Nine Networks in Australia has also ordered another run.
SHORTLISTED
DIANA, OUR MOTHER: HER LIFE AND LEGACY
Drive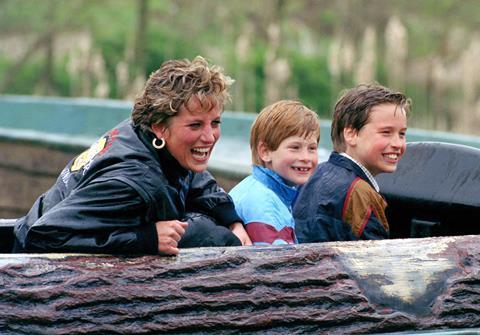 When ITV aired its 90-minute programme marking the 20th anniversary of Princess Diana's death last summer, 9.4 million tuned in and it has since been sold into more than 100 territories.
In a deal brokered by UK-based distribution business Drive, the majority of licences for the show, which includes an interview with Princes William and Harry about their mother's legacy, were negotiated as pre-sales to enable broadcasters to secure the content for transmission soon after the ITV premiere.
THE LIE DETECTIVE
Fremantle Media International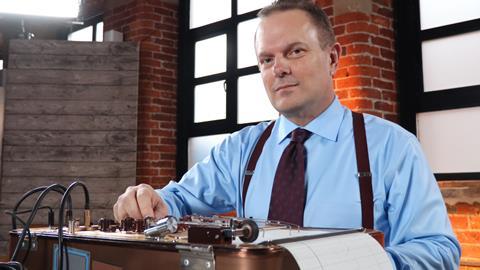 Less than 12 months since it aired on Channel 4, True North's first international proposition has achieved tape sales in 10 territories and format sales in seven.
The 3 x 45-minute entertainment format involves current, potential and ex-couples engaging in candid heart-to-hearts to find out whether each partner always tells it like it is. The host – polygraph expert Dan Ribacoff is used in several territories – then uses a lie detector to find out the truth.
NATIONAL TREASURE
All3Media International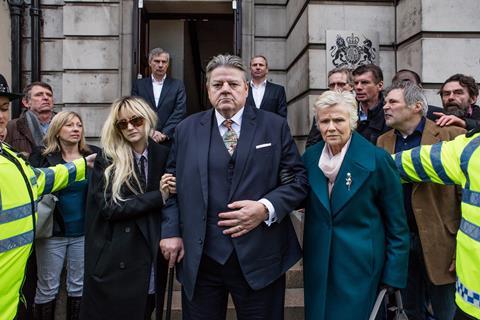 Selling a drama inspired by specifically British events, and with an idiomatically British name, was no small task, but more than 70 territories have picked up The Forge's series from All3Media.
The secret lay in putting cast members and director Marc Munden centre stage at TV and film festivals from Rotterdam to Monte Carlo and marketing the four-parter as a movie. As the awards rack up, the sales continue.
NIGHTMARE ON EVEREST
Fremantle Media International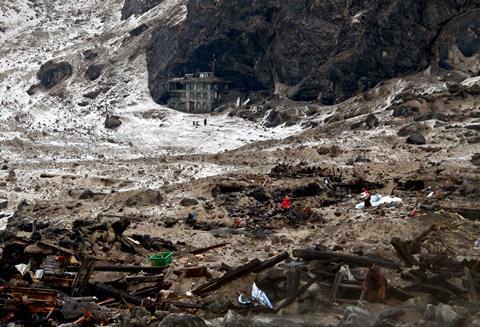 After Fremantle Media International's sales team previewed clips of Arrow Media's More 4 documentary to buyers in 30 countries, and with a concerted push from the distributor at Mipcom, it has now been sold into 118 territories.
The 60-minute film, which recounted Nepal's earthquake of 2015 through footage shot by Everest climbers, aired on the first anniversary of the tragedy in April 2016, while the Smithsonian Channel in the US aired it on the second.
RIVIERA
Sky Vision for Sky Atlantic (production companies Archery Pictures; Primo Productions)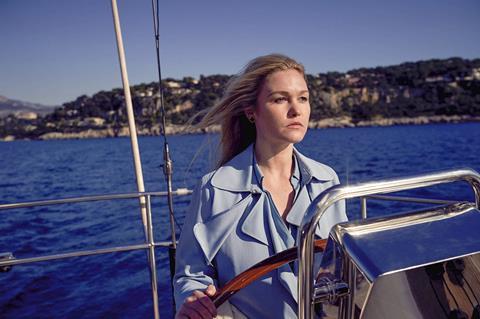 In the nine months since its launch at MIP, Sky Vision sold this glossy thriller to 175 territories. Deals included its first deal with Sundance Now for US, Canada and Australia, plus channels in emerging markets such as Lithuania, Nigeria and Vietnam. Due to its French Riviera setting, the distributor sought out a European co-producer and found French platform Altice, which paid an unprecedented E6.5m for the series
Award sponsored by Corestar Media