'This programme has changed the comedy landscape'
Many superlatives have already been thrown at the second, and final, series of Phoebe Waller-Bridge's bittersweet comedy. The judges added more praise to the pile, with one saying: "This programme has changed the comedy landscape."
The show picked up the darkly comic story of the titular Fleabag a year after the end of series one, as the anti-heroine attempts to connect with her dysfunctional north London family, while finding herself attracted to a priest, who shakes up her worldview.
Ratings backed up the strong critical performance, with episode one exceeding 1 million views on BBC Three and 2.5 million consolidated views on BBC One. Overall, the series averaged 2.3 million in its linear slot and drew a significant number of 16-34s.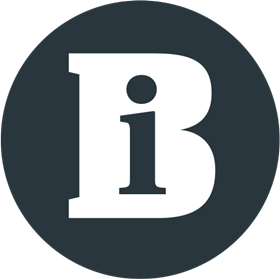 More in-depth information on all shows entered into the Broadcast Digital Awards can be found on our Programme Index.
One judge said the series had displayed "huge global appeal and incredible writing", while another admired the "superb scripts and performances".
BBC Three views the series as a brand-defining title, while Waller-Bridge's star has continued to rise through the success of off-kilter comedy-drama Killing Eve, which it acquired from BBC America. She has even been drafted in to finesse the latest James Bond film script.
Though many wished for more series of Fleabag and co, Waller-Bridge's decision to end the run was measured to perfection. Few shows are allowed to finish on their own terms these days.
SHORTLISTED
DEATH ON THE TYNE
Shiny Button Productions for Gold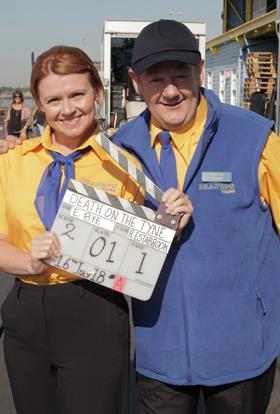 A ratings hit for UKTV pay-TV channel Gold, this feature-length one-off delivered a consolidated series peak of 729,000 and improved on its usual slot share by more than 6%. Writer Jason Cook's latest reunited Johnny Vegas and Sian Gibson, the stars of spiritual progenitor Murder On The Blackpool Express.
MAN LIKE MOBEEN
Tiger Aspect Productions for BBC Three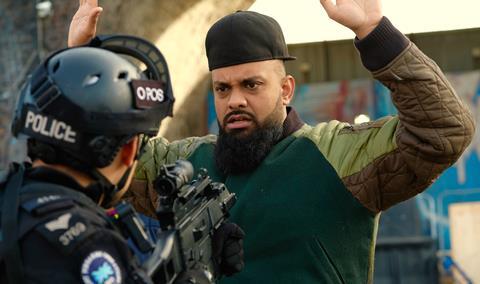 Man Like Mobeen's second run delivered more than 1.5 million BBC iPlayer requests, with 63% of the audience aged 35 or younger – well above the BBC Three average. It also delivered a 43% BAME profile when repeated on BBC Two, cementing the channel's growing reputation for diverse programming.
SALLY4EVER
Hush Ho for Sky Atlantic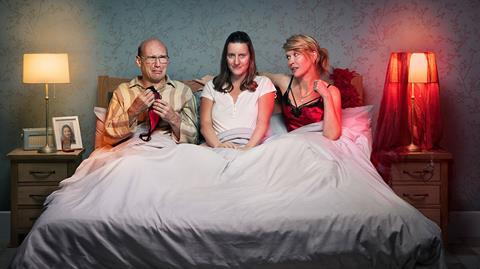 The latest offering from dark-comedy genius Julia Davis delivered critical acclaim, strong audience numbers and one of the most shocking and talked-about sex scenes in British television history. A consolidated series average of 209,000 beat the slot average by 38%.
THIS COUNTRY
BBC Studios Comedy Unit for BBC Three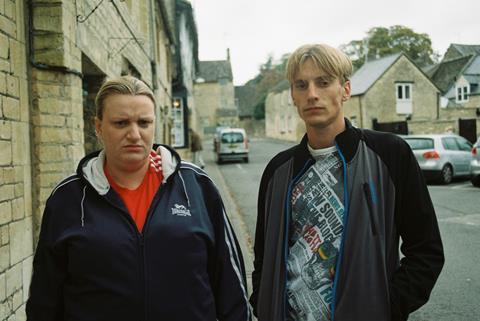 Daisy and Charlie Cooper's mockumentary, which focuses on the boredom and claustrophobia young people face in modern rural village life, lost none of its quiet punch in series two. Described by BBC comedy chiefs as a show that landed "fully formed", This Country has delivered more than 2.2 million BBC iPlayer views.
TIMEWASTERS
Big Talk Productions for ITV2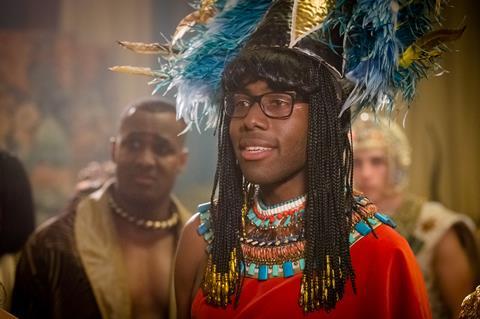 The second series of Timewasters was as well-received as the first – which was the most-watched new comedy for 16-24s on digital channels in 2017. The series launched with a double bill, scoring a 3.7% share and 214,000 consolidated views.