'A surprising, complex unpacking of a relationship, beautifully articulated with a proper beginning, middle and end'
This alternately hilarious and moving film documenting the return of '80s pop phenomenon Bros was deemed "the factual event of the year" by our judges.
Frank and instantly quotable, brothers Matt and Luke Goss proved a gift to directors Joe Pearlman and David Soutar, their story told through the dual prism of family and fame as they pondered their place in the pop firmament and prepared for a personal and professional reunion.
The duo were closely involved in the doc, yet this was no vanity film nor thinly veiled puff piece. Instead, it was a highly accomplished piece of film-making that weaved successfully between entertainment and empathy and was often painful in its intimacy.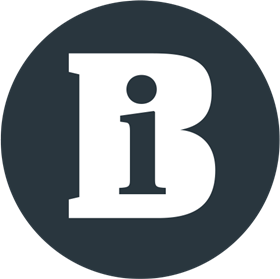 More in-depth information on all shows entered into the Broadcast Digital Awards can be found on our Programme Index.
From Matt's unforgettable descriptions of his home décor to Luke's wistful reflections on London, it is a documentary that feels more akin to This Is Spinal Tap or The Office, yet never feels contrived.
"It gave the viewer a new insight into sibling rivalry, fame and ego," declared one judge, while another marvelled at a "surprising, complex unpacking of a relationship, beautifully articulated with a proper beginning, middle and end".
The counter-view of fame hit a sweet spot for BBC Four, spreading by word of mouth over the Christmas season and picking up 1.4 million views across two showings to become the channel's biggest music doc of the year.
SHORTLISTED
ABUSED BY MY GIRLFRIEND
Century Films for BBC Three
The judges praised the skilful storytelling of what one described as a "raw, moving, shocking and thrilling" piece of TV and another described as "simply jaw-dropping".
Viewers grabbed by the title were in for a sensitive treatment of an important issue, conveyed via "unobtrusive, subtle reconstructions" and resonating long after the credits rolled.
BLACK SHEEP
Lightbox/The Guardian for The Guardian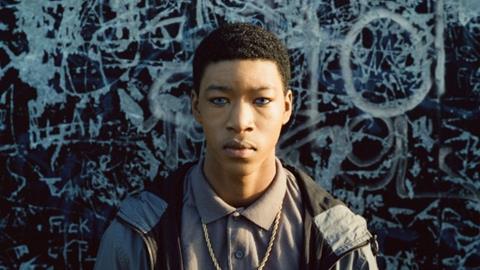 The Guardian's highest-profile documentary to date has enjoyed Oscar buzz for toying with audience expectations of fiction and fact, posing tough questions about the complexities of race and identity. The judges admired its boldness and ability to shock and surprise from its powerful opening onwards.
BT SPORT – SHOULDER TO SHOULDER
BT Sport/3 Rock Productions/TBI Media for BT Sport 2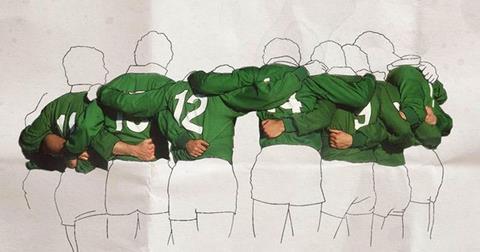 Former Ireland rugby captain Brian O'Driscoll impressed with his open-mindedness when confronted with potentially offensive points of view in this "engaging and surprising" authored doc. It explored the team's experiences during the Troubles in Northern Ireland and prompted one interviewee to posit a future for O'Driscoll as a documentarian.
DRIVEN: THE BILLY MONGER STORY
Oxford Scientific Films for BBC Three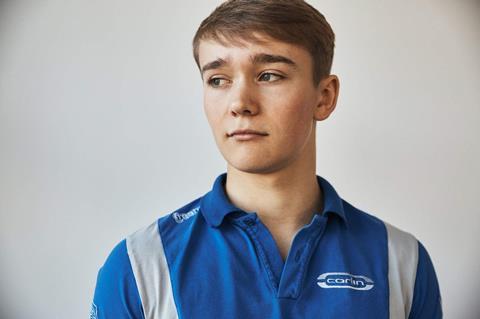 The story of an extraordinary and endearing 17-year-old moved the judges, who also admired director Charlie Russell's "nicely judged" telling of the triumph of the human spirit against the odds. The "raw, authentic and powerful" film was, they said, a great example of capturing a story at just the right moment.
THE YORKSHIRE RIPPER FILES: A VERY BRITISH CRIME STORY
Wall to Wall Media for BBC Four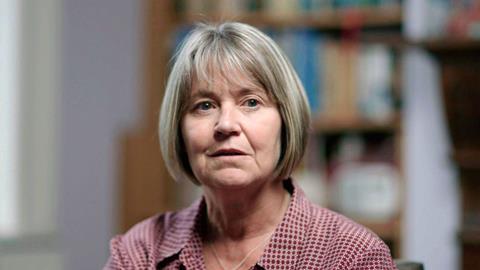 The well-trodden narrative of Peter Sutcliffe's murders was seen through fresh eyes in Liza Williams' stripped series, which asked serious questions of British society in the 1970s by focusing on the victims' stories.
Avoiding salacious sensationalism, it was "very skilfully made with real craft and commitment", said the judges.