'Killed By My Debt was a savage drama that left me reeling – it was raw, true and brilliantly crafted'
The latest in a long-running series of hard-hitting dramas from BBC Studios, Killed By My Debt took the largely unnoticed story of Jerome Rogers and turned it into a national issue.
BBC Three's one-off drama about a young man traumatised by debt and harangued by bailiffs was watched online and on BBC One by a combined 2.5 million, trended on Twitter and was written about in The Big Issue and the major tabloid and broadsheet newspapers.
The drama led to Jerome's family meeting the government and the Ministry of Justice calling for evidence on the need for reform of the bailiff industry.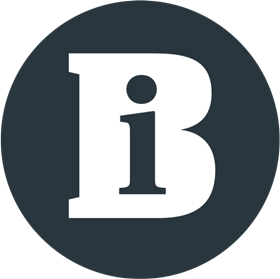 More in-depth information on all shows entered into the Broadcast Digital Awards can be found on our Programme Index.
A parliamentary hearing heard testimony from the family, the film-makers, charities and MPs, and Newham Council has since announced it will no longer use private bailiffs.
The judges said Killed By My Debt met BBC Three's remit to chime with the experiences of young people, describing the programme as a beautifully crafted, acted and chilling warning about the country in which we live.
One judge praised its strong and realistic depiction of the struggle of so many people, with a standout performance from young lead Chance Perdomo.
"Killed By My Debt was a savage drama that left me reeling and that I'm still thinking about days later – it was raw, true and brilliantly crafted," added another.
SHORTLISTED
BULLETPROOF
Vertigo Films for Sky One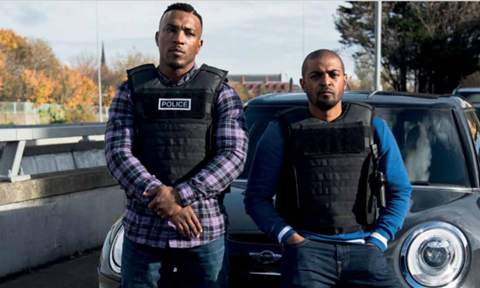 Buddy-cop drama Bulletproof achieved impressive viewing figures, consolidating to a 1.7 million series average for Sky 1.
The high-octane drama, centred around the antics of detective duo Aaron Bishop and Ronnie Pike, was a whopping 311% up on the slot average and secured an average audience share of 4.1%.
With its university setting and focus on a campus-wide scandal, Balloon's drama met the digital channel's remit of delivering youth-appealing shows and targeting the 18-35 audience.
As BBC Three focused on docs and entertainment, Clique was the channel's only high-end drama transmitted in 2018.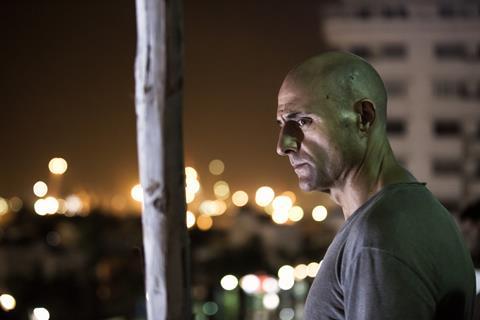 Deep State attracted a new upmarket audience for the Fox channel, with 63% in the ABC1 bracket. The Endor-produced series reached 2.1 million viewers, with 38% of them new to the channel. The spy thriller also posed serious questions about the connections between government and the big industries that profit from global conflicts.
FLACK
Hat Trick Productions/CASM Films for W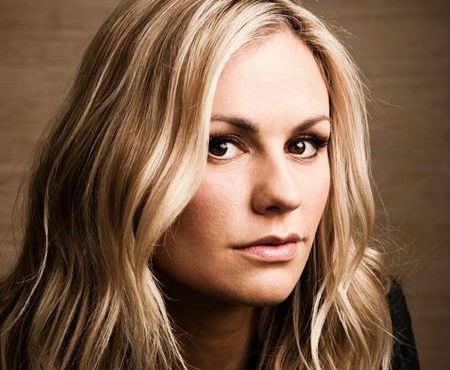 This six-part drama met the channel's objectives in putting W on the map as a premium channel offering quality entertainment.
Delving into the PR world, Flack achieved a series average of 350,000 – a 34% increase on the slot average. That was a fitting result for W, which primarily targets women aged 25-44.
IN MY SKIN
Expectation for BBC Three
Similar to Man Like Mobeen, In My Skin gave a platform to a singular and fresh voice. Based on the true-life experiences of writer Kayleigh Llewellyn, the show depicted the struggle of being a teenager and trying to fit in, while caring for a sick mother.