'Creative innovation and fresh programming is reflected in Barcroft's success'
Barcrft TV has far less budgeting firepower than its fellow nominees but impressed the judges with its broad range of content, brand-building ability and understanding of the social-media landscape.
One judge hailed the platform's "creative innovation and fresh programming", adding: "This is absolutely reflected in Barcroft's success."
The platform spent 2018 not only boosting the success of returners but also launching a range of new series. Crime show Chasing Justice hit screens, along with property series Home On The Edge and fashion show Share The Hair.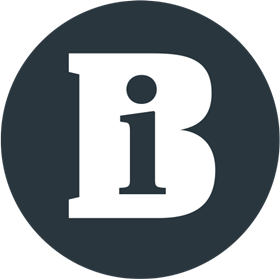 More in-depth information on all shows entered into the Broadcast Digital Awards can be found on our Programme Index.
Meanwhile, Truly, a real-life series that premiered with an explosive two-part film about radical pastors in the US that handle deadly snakes, has already amassed more than 1 million views.
Barcroft also set about re-versioning content in innovative ways. The long-running Born Different strand (pictured) was adapted to become two series of BBC Three's Living Differently, while 17 pages on Facebook were built around series brands.
Eight original Snapchat series have been launched since August 2018, including another version of Born Different and beauty format Shake My Beauty, demonstrating Barcroft's healthy grasp of a range of platforms.
Subscribers almost doubled from January 2018 to March 2019 to hit 6.3 million, while views reached almost 1.5 billion over the qualifying period, with around 4 billion minutes watched overall.
HIGHLY COMMENDED
NATIONAL GEOGRAPHIC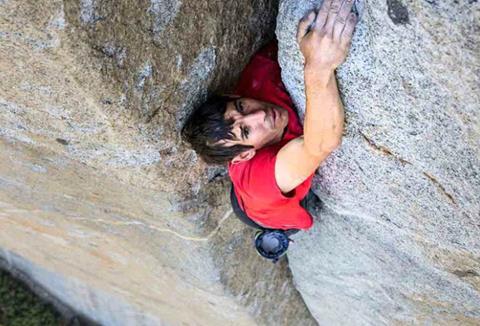 The highlight of National Geographic's year was undoubtedly winning an Academy Award for its climbing doc Free Solo. But returnable series Drain The Oceans and China From Above also received plaudits, and the factual channel launched a series of innovative weekend programming stunts and live specials.
SHORTLISTED
BBC FOUR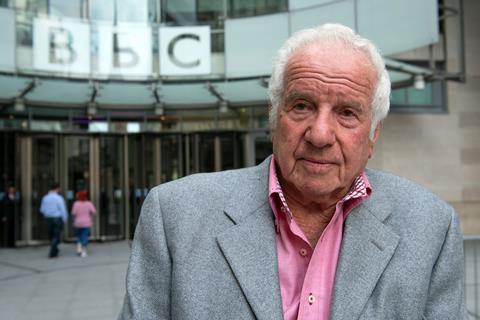 The BBC's older-skewing channel experimented with box-set series such as The Ruth Ellis Files, while drawing huge numbers for its intelligently scheduled Jeremy Thorpe documentary. Add to this the Bafta-winning Bros: After The Screaming Stops and an experimental night of AI programming and the conclusion was that the channel had a hugely impressive 2018.
HISTORY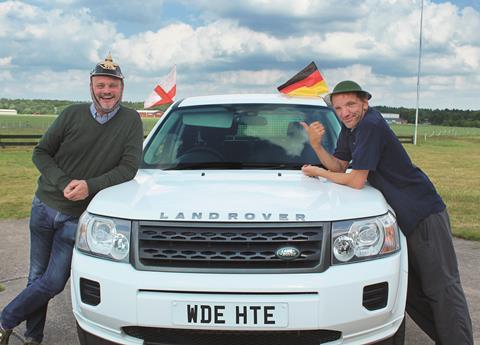 History's output peaked last year with its inaugural two-week channel takeover for the History In Football series, which featured interviews with Pelé and Maradona in the run-up to the World Cup. Al Murray's Why Does Everyone Hate The English? successfully tapped into the national conversation around Brexit, while digital strand Forged In Britain showed its appetite for innovation.
QUEST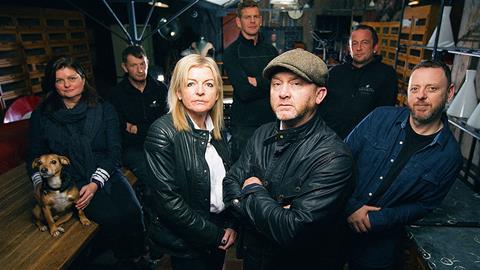 Quest cemented its position as one of the UK's fastest-growing entertainment channels for men in 2018. The Discovery-owned channel doubled down on successful returners Salvage Hunters and Fifth Gear, while launching new formats such as Al Murray's Great British Pub Quiz.