'54 Hours was one of the highlights of BBC Four's 2018 schedule, exceeding expectations in a Saturday night slot'
Ziegler Film/ARD Degeto for BBC Four
This critically acclaimed two-part drama is based on the true story of the 1988 German hostage crisis that shocked the world. Ziegler Film's production, originally for German broadcaster ARD Degeto, drew praise for its expert craft, direction and production values, creating a detailed and accurate picture of 1980s West Germany.
Central to the plot is a series of bewildering responses from misguided authorities, whose actions result in the bank robbery-turned-hostage situation going from bad to worse as the action spills across into the neighbouring Netherlands.
The German-language drama was one of the highlights of BBC Four 's 2018 schedule, carving out a space for itself in a Saturday night slot where it exceeded expectations.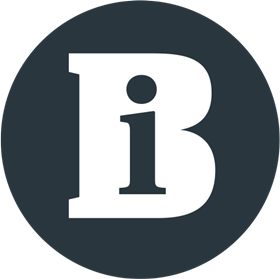 More in-depth information on all shows entered into the Broadcast Digital Awards can be found on our Programme Index.
The show averaged 473,000 and a 2.5% share, while repeat broadcasts delivered a 32% uplift for episode one and 39% for part two. It also received more than 280,000 requests on BBC iPlayer.
Following its broadcast on BBC Four, 54 Hours was nominated for Best International Programme at the 2019 Bafta Awards. It was the only foreign-language series on the shortlist, facing stiff com- petition from US heavyweight returners Succession and The Handmaid's Tale.
SHORTLISTED
COMMUNITY
Krasnoff Foster Productions/Sony Pictures Television/UTV/Harmonious Claptrap/AGBO for All 4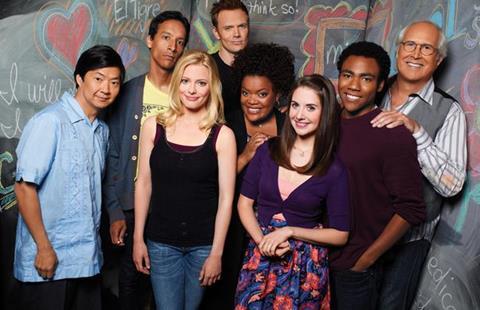 All 4's strategy to become a standalone streaming destination as opposed to a pure catch-up service was boosted by this exclusive acquisition. While the series had little success on Sony's UK linear channel, it performed well for All 4, which picked it up after noting its cult status and how well it had done on US streamer Hulu.
ROMPER STOMPER
Roadshow Rough Diamond/Stan for BBC Three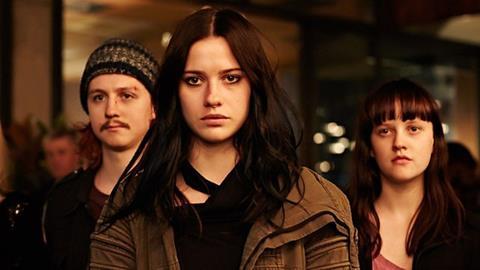 Based on the 1992 film starring Russell Crowe, this hard-hitting, politically driven series was picked up by BBC Three to reinforce its credentials as the home of challenging and provocative content for younger audiences.
The series received more than 406,000 requests for episode one alone and close to 1 million iPlayer requests. Its success on digital earned it a repeat on BBC Two.
THE EXTRAORDINARY CASE OF ALEX LEWIS FOR REAL STORIES
Twofour for Real Stories/Little Dot Studios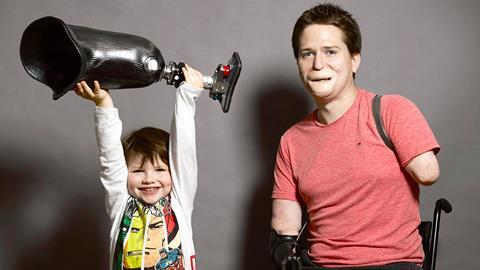 While this documentary performed solidly on Channel 4 with 1.6 million viewers, its acquisition by Little Dot for its Real Stories strand on its digital platforms sent it viral. Some 16 million people have watched the series on YouTube, while an eye-popping 100 million have viewed it on Facebook Watch, across its full-length and distilled four-minute versions.
THE ORVILLE
20th Century Fox Television for Fox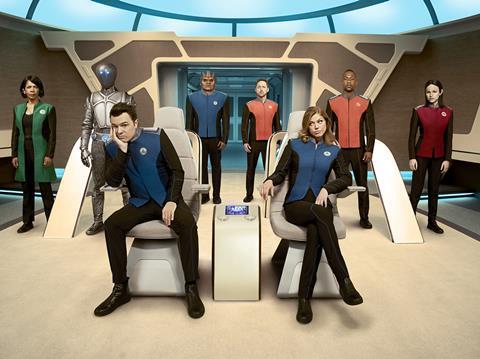 Seth MacFarlane's Star Trek-inspired comedy beat its slot average by almost 300% for its premiere and achieved an average share of 4.4% on pay-TV. Since its launch, the series has reached more than 1.3 million viewers, with 21% of these new to the channel.
YOUNG SHELDON
Chuck Lorre Productions/Warner Bros Television for E4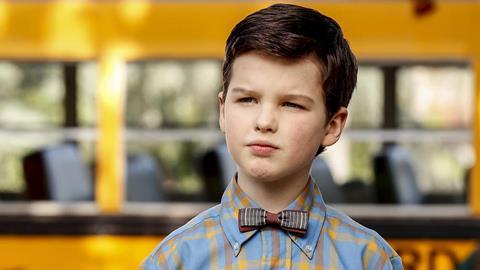 The Big Bang Theory spin-off has not cowered in the shadow of its progenitor, becoming the second-highest rating comedy series across digital channels for 16 to 34 year-olds. The premiere was E4's best-ever new comedy launch for individuals and 16-34s, and the series peaked at 2.5 million viewers, with an average of 1.8 million across its run.