'This was bold, innovative and brave programming with great outcomes all round'
Renegade Pictures for Shell and National Geographic
In a bid to shift perceptions about the 100-year-old brand and showcase its desire for cleaner energy solutions, Shell teamed up with National Geographic to produce the channel's first energy-neutral documentary.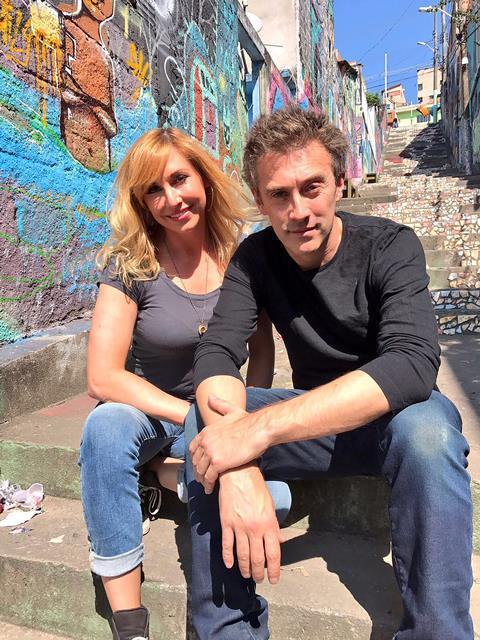 A globally recognised oil and gas brand, Shell wanted to address misconceptions that it is a one-dimensional company. At the campaign's core was the ambition not just to tell the story of sustainability, but to put it into practice.
In National Geographic, it found a partner that shared the same values of global conservation, a broadcaster known for shining a light on environmental issues.
In the three-part series, Dallas Campbell and Kari Byron travelled the globe meeting the innovators that are creating more sustainable ways to power the world.
Positive Energy formed part of a wider campaign between Shell and National Geographic that included 60-second videos on Facebook and Twitter, takeovers on Snapchat and three sponsored articles on the National Geographic website.
The documentary and TV campaign were viewed by 36 million people in Shell's target markets, with the digital campaign reaching an additional 20 million.
Judges praised the authenticity of the collaboration, which they said was a "gamechanger" in redefining brand partnerships. "This was bold, innovative and brave programming with great outcomes all round," said one judge.
SHORTLISTED
ALL STAR DRIVING SCHOOL
Rumpus Media for Suzuki and E4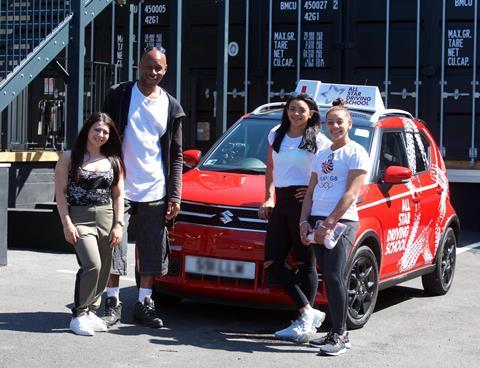 Celebrities were put to the test in this 15 x 30-minute reality series that seamlessly integrated Suzuki's Ignis model into the driving crash course.
Well-known Channel 4 faces and social media stars were taught to drive in the Suzuki car in a bid to put the model on the radar of young drivers. The results were impressive: each episode averaged 430,000 viewers, 20% above the E4 slot average, while sales of the car were up 5%.
GFINITY ELITE SERIES
Noah Media Group and Gfinity for Gfinity and Eleven Sports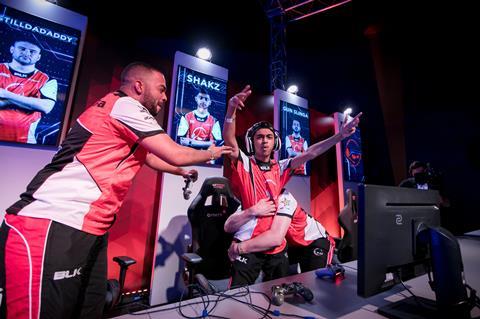 Gfinity recruited Noah Media Group to produce its eSports tournament, the Elite Series, in which professional eSports teams compete in three popular games. The measure of success for this venture was that it was picked up by broadcast partners.
Season one was broadcast on Eleven Sports and BBC Three, BT Sport picked up season three and Facebook acquired season four.
MY ICON: RAINBOW LACES
Sky Sports for Stonewall and Sky Sports Mix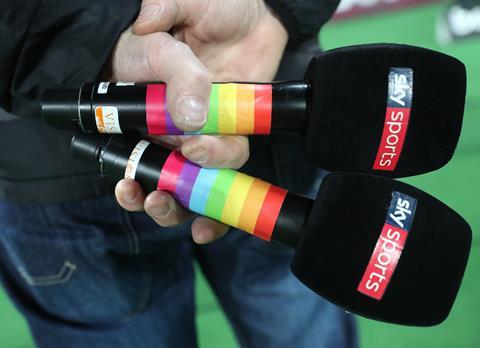 Sky Sports joined the TeamPride coalition of organisations, businesses and brands that supported Stonewall's Rainbow Laces campaign in 2016.
To shine a light on LGBT inclusion and equality in sport, Sky Sports Mix broadcast a Rainbow Laces special of its My Icon format, consisting of seven interviews with LGBT athletes. Sky Sports' campaign led to more than 840,000 unique views on Rainbow Laces-related digital content.
THE SECRETS IN MY FAMILY
Boundless for Ancestry and W
Ancestry's new DNA testing technology formed the bedrock of this genealogy series, in which 18 people attempted to track down missing family members.
Landing The One Show's Alex Jones as host was a major coup for W and the six-part series led to a 68% uplift in brand awareness for Ancestry DNA.
VOLTAROL – BRITAIN BY BIKE
Elephant House Studios for Voltarol and Channel 5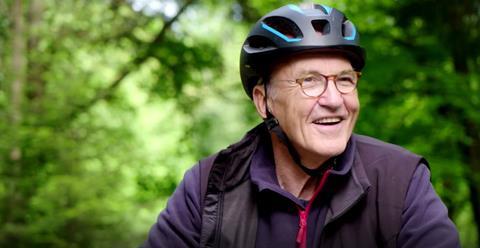 The premise of this four-part series was to speak to two target audiences – younger men and seniors – together. To do this, the pain-relieving brand recruited 70-year-old Larry Lamb and his 38-year-old TV presenter son George Lamb to tour Britain on bikes.
It was one of Channel 5's top five shows in the weeks it aired, with more than 1 million viewers per episode.