'A truly impressive transformation of a heritage brand and characters, making it relevant for a new audience'
A hugely rich digital experience that takes the Beano brand into the 21st century. It's fun, cheeky and compelling," was one judge's comment about this category's clear winner.
Beano.com has taken Dennis, Gnasher and all the other comic strip characters and 'rebooted' them and the Beano experience for a new generation of fans.
"It's a truly impressive transformation of a heritage brand and characters, making it relevant for a new young audience," said another judge.
Beano.com launched in September 2016 as a unique, safe and free digital channel for kids that is available on mobile, tablet, desktop and app.
The site was relaunched in March 2017 with a new design and to much more strongly showcase original content and encourage interactivity. Original video output was increased by 50% and online quizzes quadrupled.
All video is created or commissioned by Beano's inhouse content team, working with partners including
C4, Comic Relief and BBC Comedy. Beano is at pains to point out that the site is a safe environment for children, with complete security and no data sharing.
Since relaunch, Beano.com is the fastest-growing kids' site in the UK, with audiences up 562%. Just under 1.5 million kids access the site.
Even sales of the comic have gone up in the past year by almost 10% – a fact the publisher puts down partly to its online success.
SHORTLISTED
CBEEBIES PLAYTIME ISLAND
Media Applications Technology for CBeebies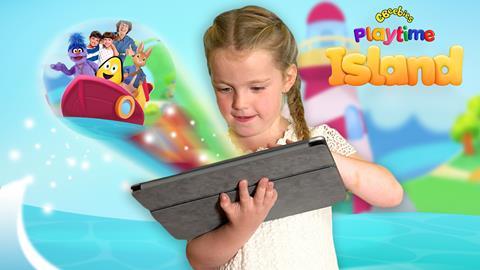 The judges described Playtime Island as a fun and intuitive environment for kids.
Personalisation is the foundation of the island experience, with kids choosing their favourite games and CBBC characters.
The island was created in collaboration with its users, aged four to seven. Playtime Island has become the number one kids' app on iTunes, Google Play and Amazon.
LAST COMMANDERS
Objective Media Group Scotland and Panda TV for CBBC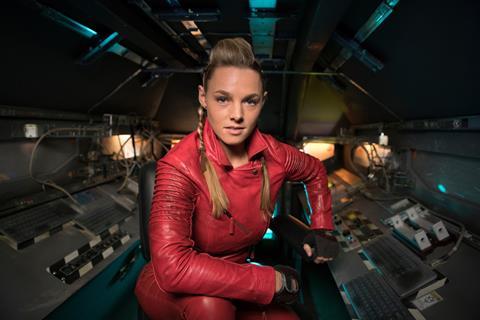 Last Commanders is a game in which young players have to join forces with the Commanders to stop a universe-threatening AI called Sciron. It mashes up platforms and genres – it's a TV show and an online experience, and it blends sci-fi with gameshow and point-and-click puzzles. The judges described it as "entertaining" and "well executed".
NIKKI LILLY MEETS
Blakeway North for CBBC website and YouTube channel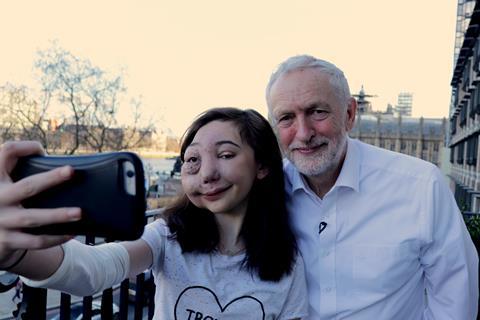 This series of short films showcased the extraordinary interviewing skills and charm of YouTube sensation Nikki Lilly – a teen who loves make-up, clothes, baking and social media, despite being diagnosed with a life-threatening medical condition during childhood – and aimed to showcase her bubbly personality.
The judges said Nikki had established her talent via interviews with Theresa May, David Walliams and Jeremy Corbyn.
PABLO'S ART WORLD ADVENTURE
Paper Owl Films, D3T and Bass Boulos for CBeebies and RTÉ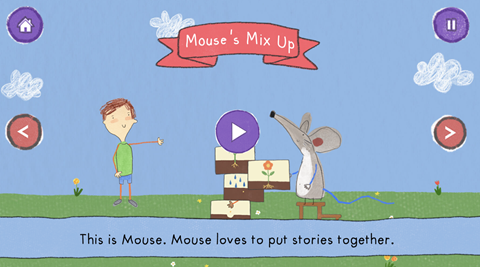 Pablo's Art World Adventure is the accompanying game to the CBeebies/RTÉ series, where Pablo, who is autistic, uses magic crayons to turn his life challenges into adventures to help face the real world with confidence.
The judges said it was a beautifully crafted, easy-to-use game with a strong social purpose. It is one of the top 10 most-played games on the CBBC website.
THE PETS FACTOR
True North Productions for CBBC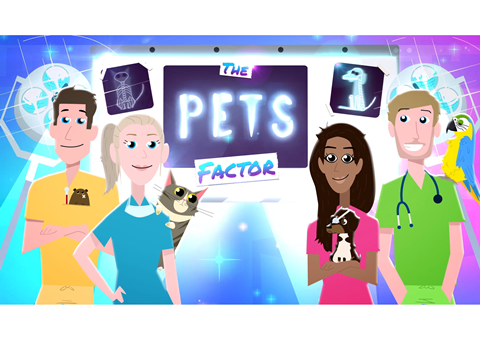 The Pets Factor is a successful TV show and game and has generated enormous social media buzz for CBBC.
The TV programme is a consistent entry in CBBC's top 10 shows and the game was one of its top five games during the launch period. The judges praised the consistent tone and quality of both.