'Beano is engaging children in a meaningful way that is in touch with their viewing habits'
Beano Studios scooped its second Broadcast Digital Awards gong for demonstrating what it means to be a kids' channel in the 21st century.
Judges praised the online-only comic offering for engaging children in a meaningful way that is in touch with their viewing habits, posting a rolling roster of mixed video and interactive formats to tap into an audience that wants to both read comics and interact online.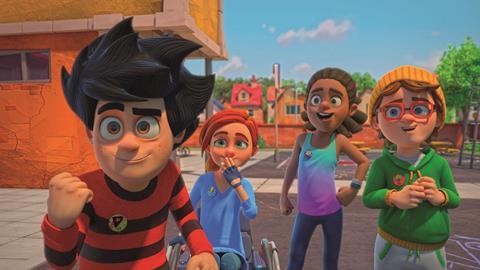 One judge described the content as "of the moment" and "speaking with the voice of its audience", and said the site provides a "great hub for kids' entertainment".
Using the might of the Beano Studios' production hub to become what it describes as an "insight-driven machine", an increase in video content led to a 500% upsurge in views by the second half of 2017.
Rip-roaring comedy content was put out throughout the year and it partnered with some exceptional on-screen talent, including Harry Hill, Russell Kane and The Mash Report's Rachel Parris. A Tiny Trump satirical six-year-old celebrity was another huge hit.
Its Dennis & Gnasher: Unleashed hub takes content from the hit CBBC TV series and repackages it exclusively, while original short-form animations like Toons were also a success.
The channel, which has the mantra 'Think More Kid', tapped into the need for children to access content across all devices – it works just as well on an iPad or smartphone as it does online.
SHORTLISTED
BARCROFT TV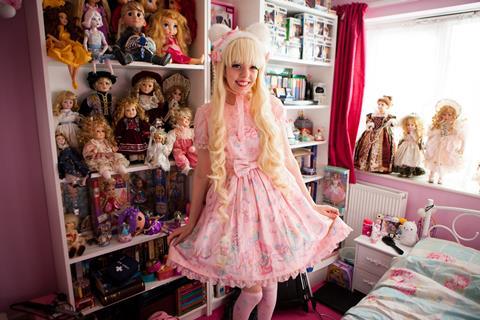 Barcroft TV enjoyed a record-breaking year and continued to operate as both a successful producer and a broadcaster. While the likes of short-form doc The Amazing Side
Of Life and its Born Different series were incredibly well received, it scheduled multiple series that resonated with a global audience.
BBC THREE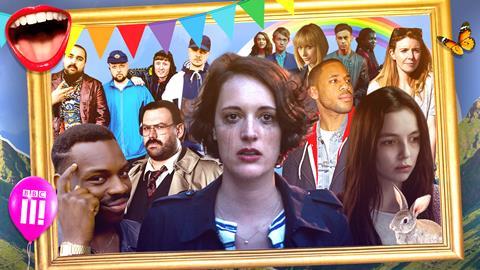 The BBC's online-only offering went from strength to strength and its web channel was better than ever, offering an unrivalled mix of video content, long-form programming and articles.
With up to 1.5 million weekly visitors to the website and 2.2 million Facebook subscribers, the site continued to dazzle and use social media to drive views.
HISTORYHIT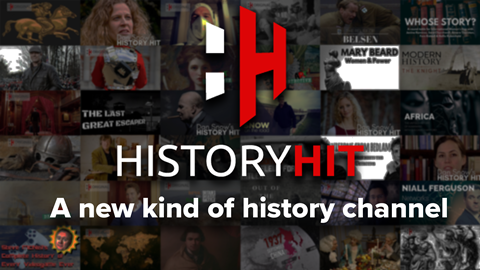 Historian Dan Snow is behind this online offering, which keeps history buffs happy with a vast range of content. The platform, which was launched following the success of
Snow's podcast of the same name, provides original programming and an extensive slate of licensed shows, along with images, maps and timelines.
MASHED
Launched by Channel 4 in 2013 to reach those all-important 16-34 viewers, Mashed posts fresh, funny and original animations.
Tapping into a growing fan base, in 2017 it passed the 1 million subscriber mark, while quadrupling its YouTube views. It success led to the launch of a Mashed vertical on the All 4 platform.
TRUETUBE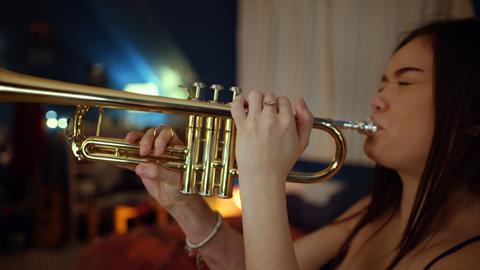 Indie CTVC's online offering TrueTube made history last year, becoming the first ever online platform to win Channel of the Year at the Bafta Children's Awards.
Content highlights for the year included comedy/drama Screwball! and drama Like Me, both of which also scooped Children's Baftas, along with factual offering To Life.